Dear Friends,
Jesus. Messiah. Name Above All Names. Blessed Redeemer. Emmanuel. Christmas is the time to celebrate the birth of our one and only Savior.  Joy to the world! We are so happy to celebrate this wonderful time of year and what better way than by helping you share the season's greetings with those closest to your heart through our annual Christmas Card Program.
Each year, we encourage our residents to participate in our annual Christmas Card Contest. The children work hard to design, draw, color or put together a card that shows what Christmas means to them. Every single card is special but only one is chosen to be the winner.
If you would like to participate in our Christmas card program, simply send a monetary gift of your choice along with the remittance form found on this page. Upon receipt of your gift and instructions, we will send the winning card to the person you designate with the inscription that a gift has been given by you in their honor. You may view this year's card and/or submit your information online through our website, www.bchfs.com. To ensure your card arrives in a timely manner, please have orders submitted no later than December 4th.
The BCHFS Christmas card program provides a perfect opportunity to honor your loved ones and at the same time share the hope and joy of Christmas with the struggling children and families we serve!
Merry Christmas to you and yours from all of us at Baptist Children's Home and Family Services!
Serving Together,
Denny Hydrick
Executive Director of BCHFS
2020 Baptist Children's Home and Family Services Christmas Card Design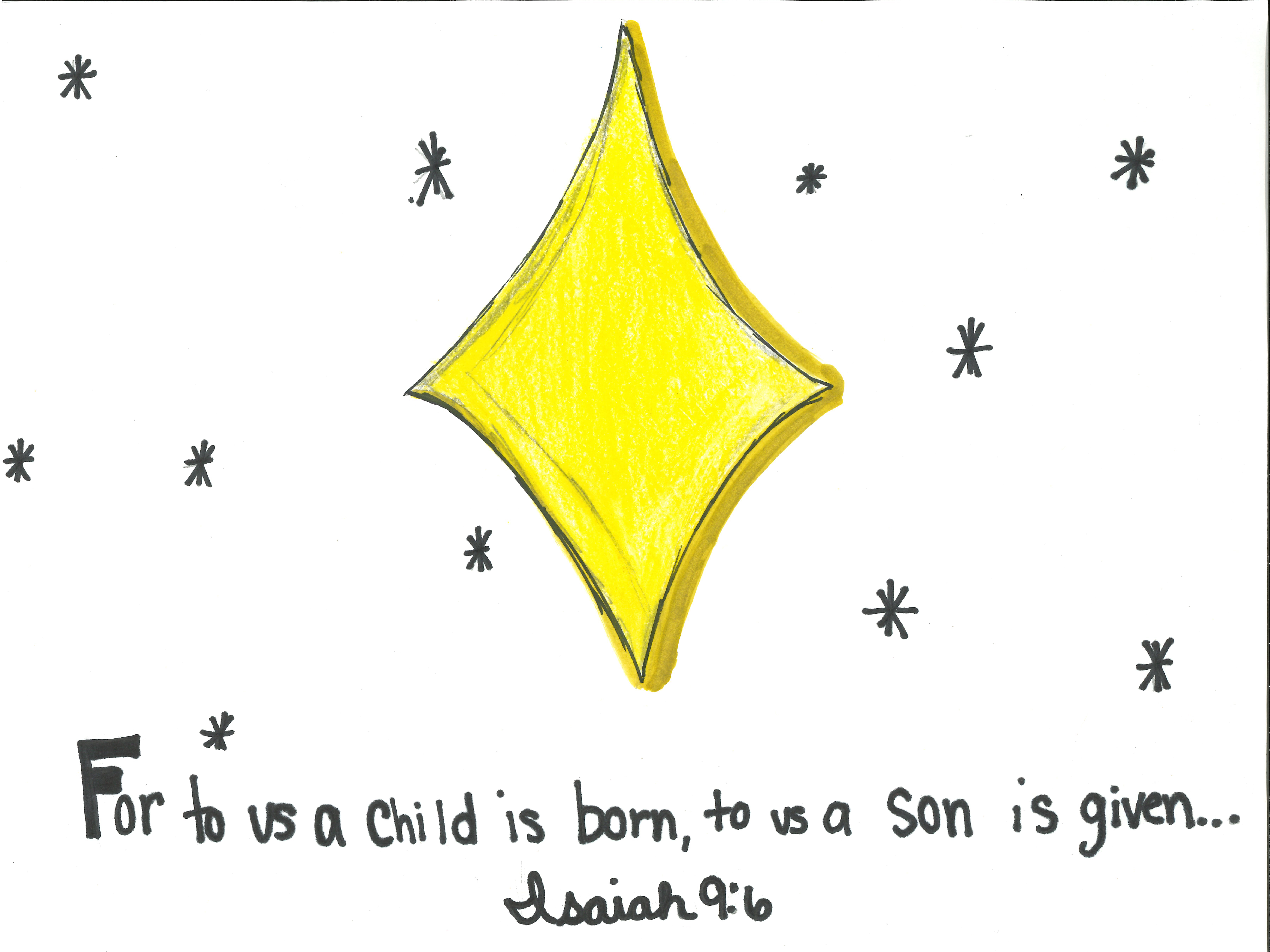 This year's winning card was design by Baptist Children's Home resident KATIE!
Congratulations Katie!