A History of Caring for Children and Families in Need.
Baptist Children's Home & Family Services has been caring for children and families in Illinois since 1918.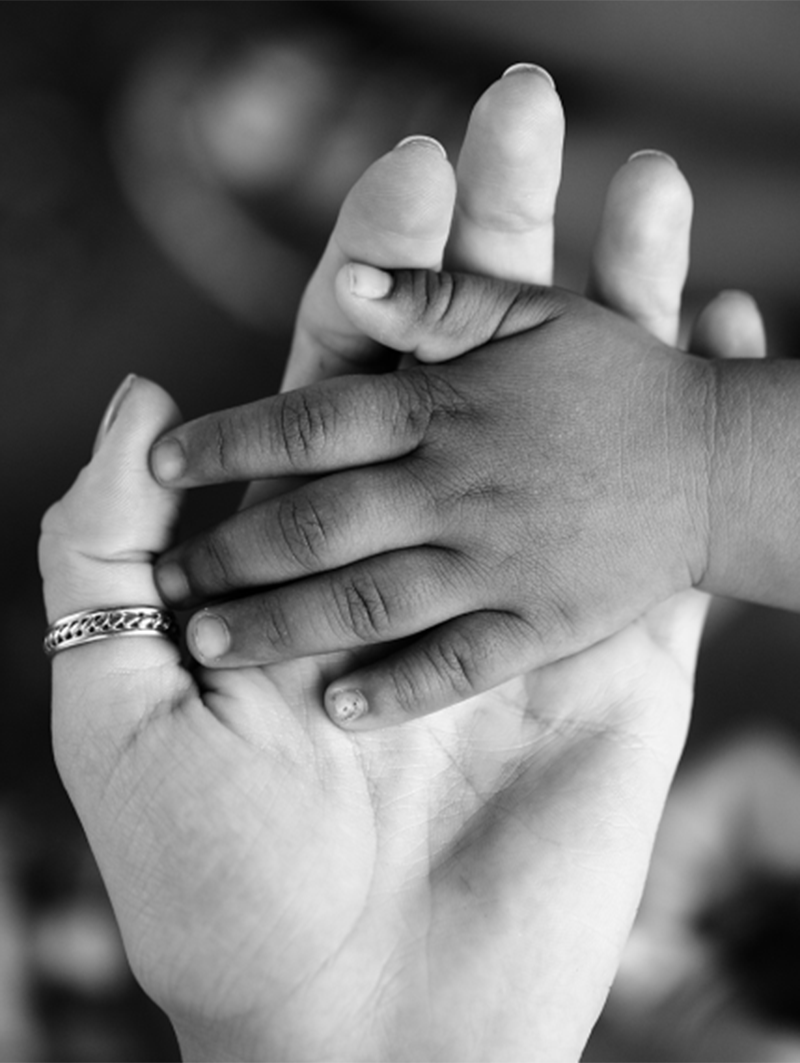 Baptist Children's Home began 1918 in response to a need in Illinois to care for dependent children who were orphaned as a result of WWI and the great influenza epidemic that struck Illinois.
Illinois Southern Baptists had the dream of building an orphanage but it was the hard work of three men who made the dream a reality. The pastor of Carmi First Baptist Church, D.F. Marlin, and two of his deacons—Eben Renshaw and John W. Hall led the charge to raise the money needed to build the orphanage.
Through the years, the Children's Home's ministry has evolved in response to the needs of children and families. No longer a need to care for orphans, the mission changed to focus on the dependent, neglected and/or abused children. In 1995, our name changed to Baptist Children's Home & Family Services to better reflect that we are more family-focused in our work.
Today, BCHFS is a multi-faceted family crisis center in Southern Illinois consisting of five ministries that work together to protect, heal and restore struggling children and families. Whether it is helping teens in trouble, young women with unplanned pregnancies, or Christian counseling services – BCHFS has been helping those who need it most reach their full potential.
An Experienced Team of Professionals…Helping Children and Families Become Stronger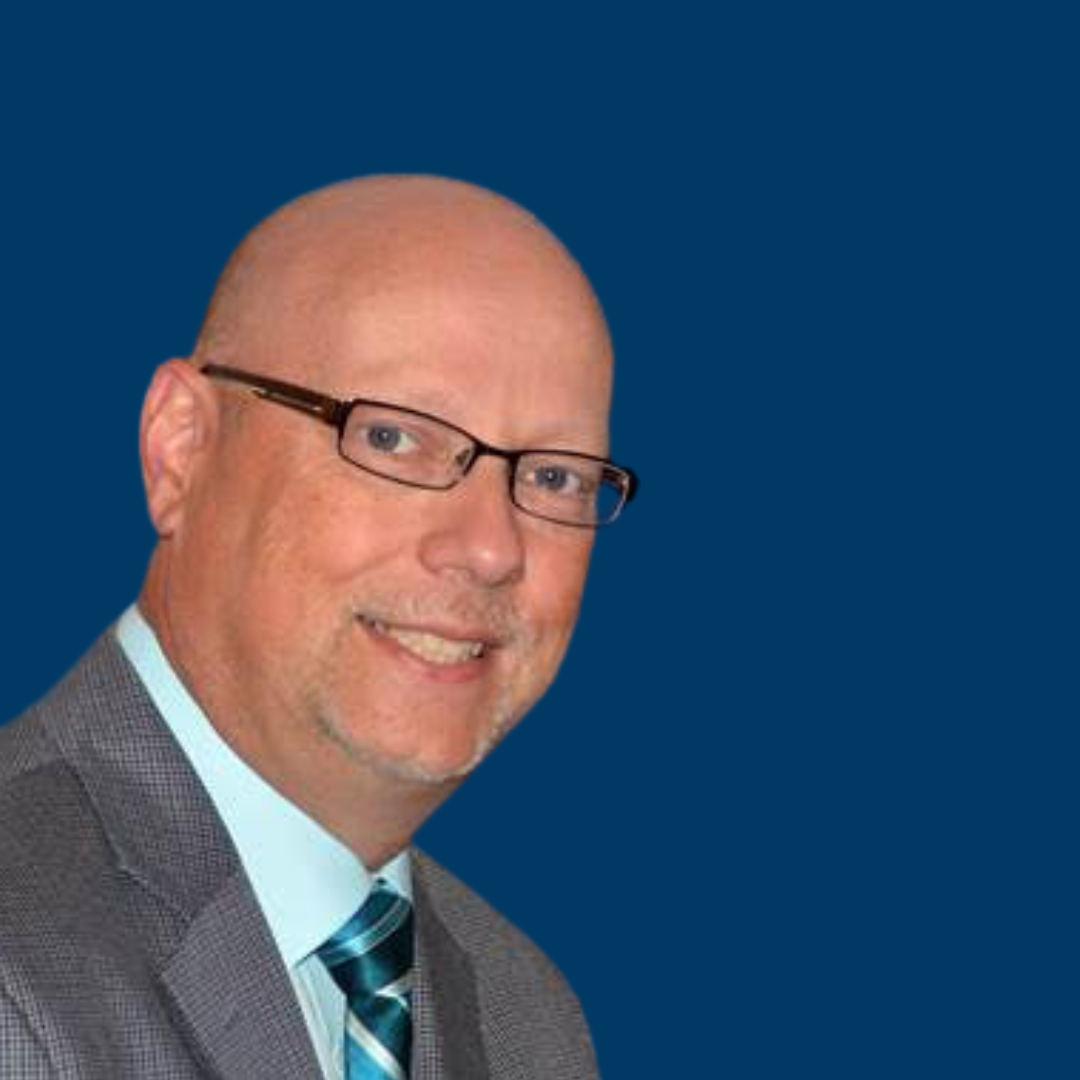 Kevin Carrothers
Executive Director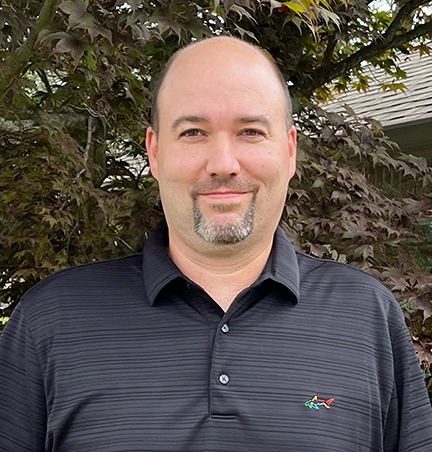 Chris Cox
Director of Accounting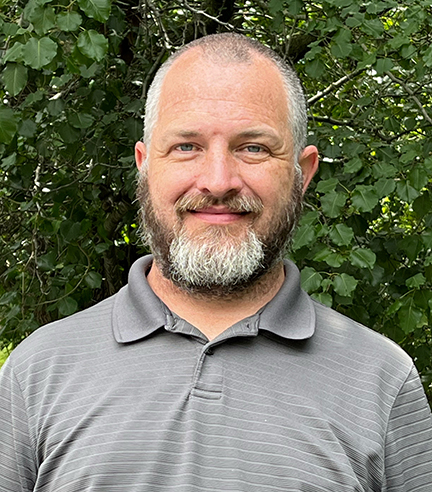 William Foote
Director of Programs and Compliance
Paula Joy
Director of Development and Marketing
BCHFS and the five ministries that make up our mission:
"The King will reply, 'Truly I tell you, whatever you did for one of the least of these brothers and sisters of mine, you did for me." – Matthew 25:40
As a Christian organization and Baptist affiliated ministry, we espouse the following practices in our services and programs:
We value and affirm life from conception to natural death.
We believe that children should live in a safe and stable home environment and should be given the opportunity to thrive with loving parents.
We offer residential care, when needed, which nurtures the whole child – physically, emotionally, and spiritually.
We work to strengthen the family unit and build family and community supports with the goal of reunification of the family.
We promote life through alternatives to abortion including residential care for pregnant women, life-skills training and Christian counseling, and/or adoption as set out below.
We believe that marriage is ordained by God and revealed in the Bible to be a covenant relationship between one man (biologically male at birth) and one woman (biologically female at birth).
We serve Christian, heterosexual-married couples (meaning of opposite biological gender at birth) in our adoption ministry and services, including those services we offer in support to outside adoption providers.
When we cannot assist through our Christian ministry programs, we offer referral assistance to outside agencies.
We offer all our services regardless of ability to pay and regardless of racial or ethnic backgrounds.
Download 2020 Annual Report and Audit Report