Baptist Children's Home & Family Services
Latest News & Updates from BCHFS: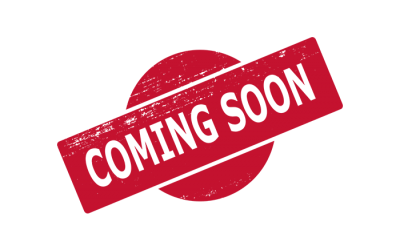 The Baptist Children's Home and Family Services Board of Trustees voted to approve the plans to add an additional ministry to its organization at the October board meeting. A new pregnancy resource clinic will be located in Mt. Vernon, IL and will be a source of...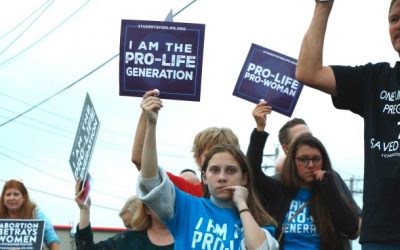 It's hard to imagine a time when more people were confused about the value of human life than today. With one breath, some will call for compassion for those in need. With the next, they protect the deaths of millions of babies. Their opinion changes as they see fit....
2021 Mother's Day Offering
Kat & Colton found the help they needed at Baptist Children's Home & Family Services. They chose to share their story in honor of our 2021 Mother's Day Story. Watch their story of help and healing then prayerfully consider your gift this Mother's Day to BCHFS.
BCHFS – This is Our Story
Baptist Children's Home and Family Services is comprised of 5 programs that work towards a common goal of providing Christ-centered services that protect, heal and restore. This video briefly explores each of those programs and introduces the ministry of BCHFS.
Chris' Testimony
Growing up, Chris compartmentalized his feelings. He lived his life this way. While this strategy allowed him to get through each day, he was not fulfilled. Hear how his faith and BCHFS helped him through a life challenge.
Angel's Cove – Helping Mothers Overcome Barriers
Angel's Cove helps young mothers overcome a multitude of barriers in their lives. Why should you support this program? Dora explains.
Josh and Tammy's Testimony
Josh and Tammy came to Angel's Cove to adopt a child. Two years after getting involved with BCHFS, they met their daughter. Watch their story.
Gospel-Centered Counseling at Pathways
Many of our clients struggle with mental health, anxiety, depression, grief, addiction, loneliness, and shame. One of the most important things we offer is gospel-centered counseling. Michelle introduces this program.
Candy's Testimony
Candy was removed from an abusive home and placed in a loving, Christian home. At the time, she was devastated and heartbroken. The relationship she gained with the Lord helped her replace all she lost. This is her story of forgiveness.