Residential Care for Youth
Baptist Children's Home (BCH) 
Baptist Children's Home in Carmi, IL offers residential care and treatment to youths with behavioral challenges.  BCH Residential Care offers youths a whole community of people who are dedicated to helping them grow and reach their full potential.  We are more than a group home, we are committed Christian professionals who share a passion for restoring families.
Read through the Frequently Asked  Questions below, or contact the Intake Coordinator at  618-382-4164 ext. 2204.
What the BCH Residential Care Program offers?
Residential Housing
The heart of BCH is the family life in our cottages which provides a strong model for a healthy family structure.
Houseparent Couples
Our cottages are staffed by live-in Christian houseparent couples who reside with students around the clock.  This family-like environment promotes houseparent/student bonding.
Counseling
Because no two teens are alike, our Masters-level therapists design a unique treatment plan for each student, providing individual, family and group counseling.
Therapeutic Recreation
We use social activities, sports, art,  and adventure-based recreation to help build self-esteem and positive peer relationships.
Academic Development
BCH students attend local schools and are offered ongoing tutoring to improve academic performance. 
Spiritual Opportunities
BCH cottages attend Sunday worship services as a family.  Students are also offered opportunities to participate in youth group activities through local church connections.
"My houseparents were my teachers and will forever be my friends. In a time when I thought my life meant nothing, they helped me find the real me."

"This letter is for everyone in the ministry of the Baptist Children's Home… Thank you for helping me find my second chance for a successful life."

"My counselor at BCH let me be angry, upset and mad, but she let me know that any decisions I made because of those emotions could have consequences. She taught me how to grow up and how to just be a good person." – BCH Residents
FAQs – Frequently Asked Questions
When I place my child do I give up any rights?
No. No parental rights or guardianship is given up when a parent places their child.
What's the average length of stay?
Is there a school on campus?
No. Baptist Children's Home students attend local public schools.
How much does it cost?
Cost is based on a sliding fee scale as determined by annual income.
What is the typical age of our residents?
How soon can I place my child?
2-4 weeks after we receive application
What makes BCH different from other facilities?
We are a home! Our students live in cottages designed to model a stable family environment.
We share our faith in Jesus Christ with our residents.
Our staff view their job as a calling from Christ, so our commitment to the children is unparalleled. We design the treatment and interventions through our relationships with the child. This provides a more meaningful and long-lasting change in the child's life. We are constantly reviewing new treatment technology, techniques and training to stay current in the field of adolescent residential care.
How do I get my child placed at Baptist Children's Home?
The first step is for the parent or guardian to complete the online application.
After the application is received and reviewed, you will be contacted to discuss the next steps.
Download the application here if you are unable to complete the online version.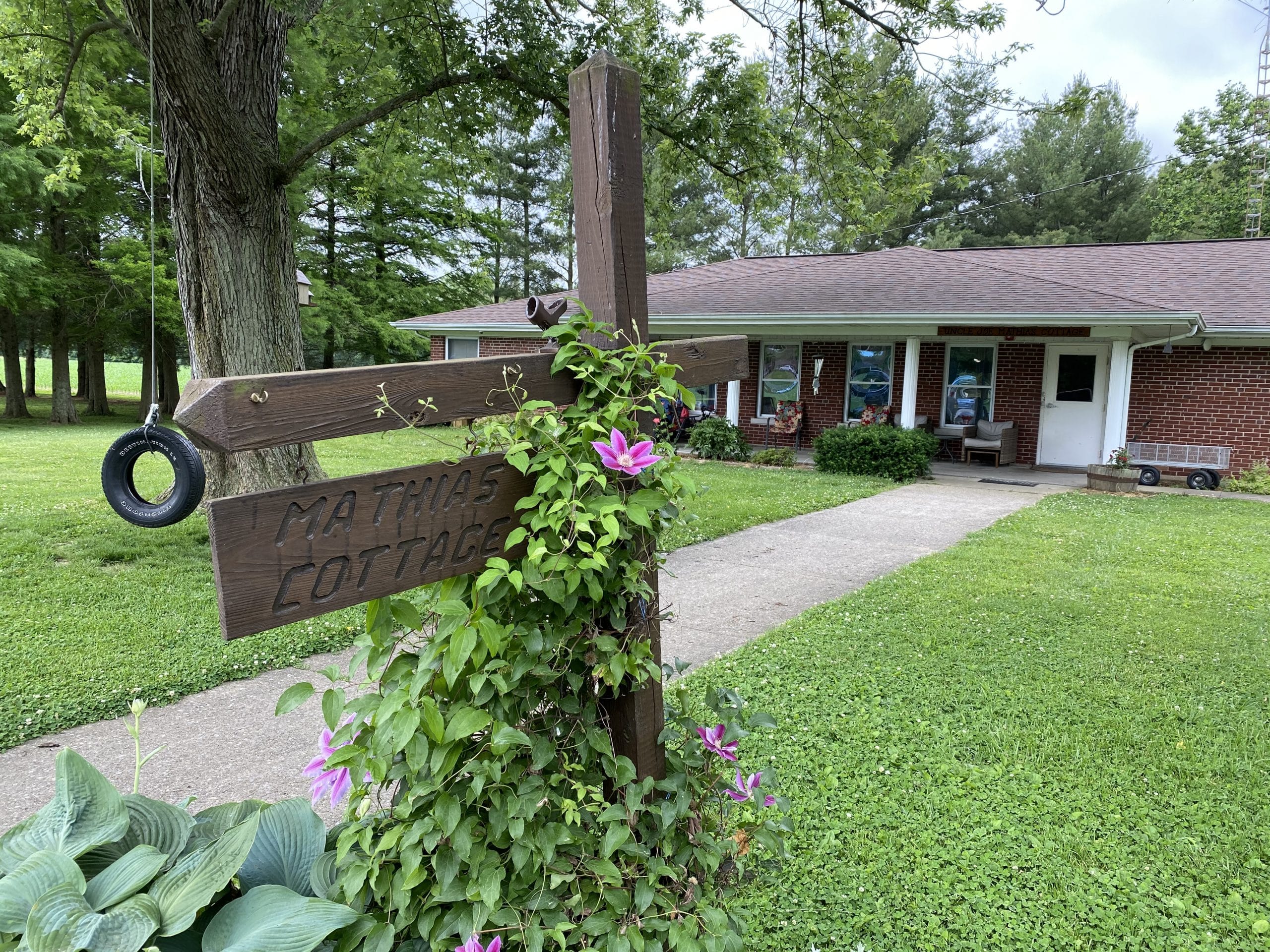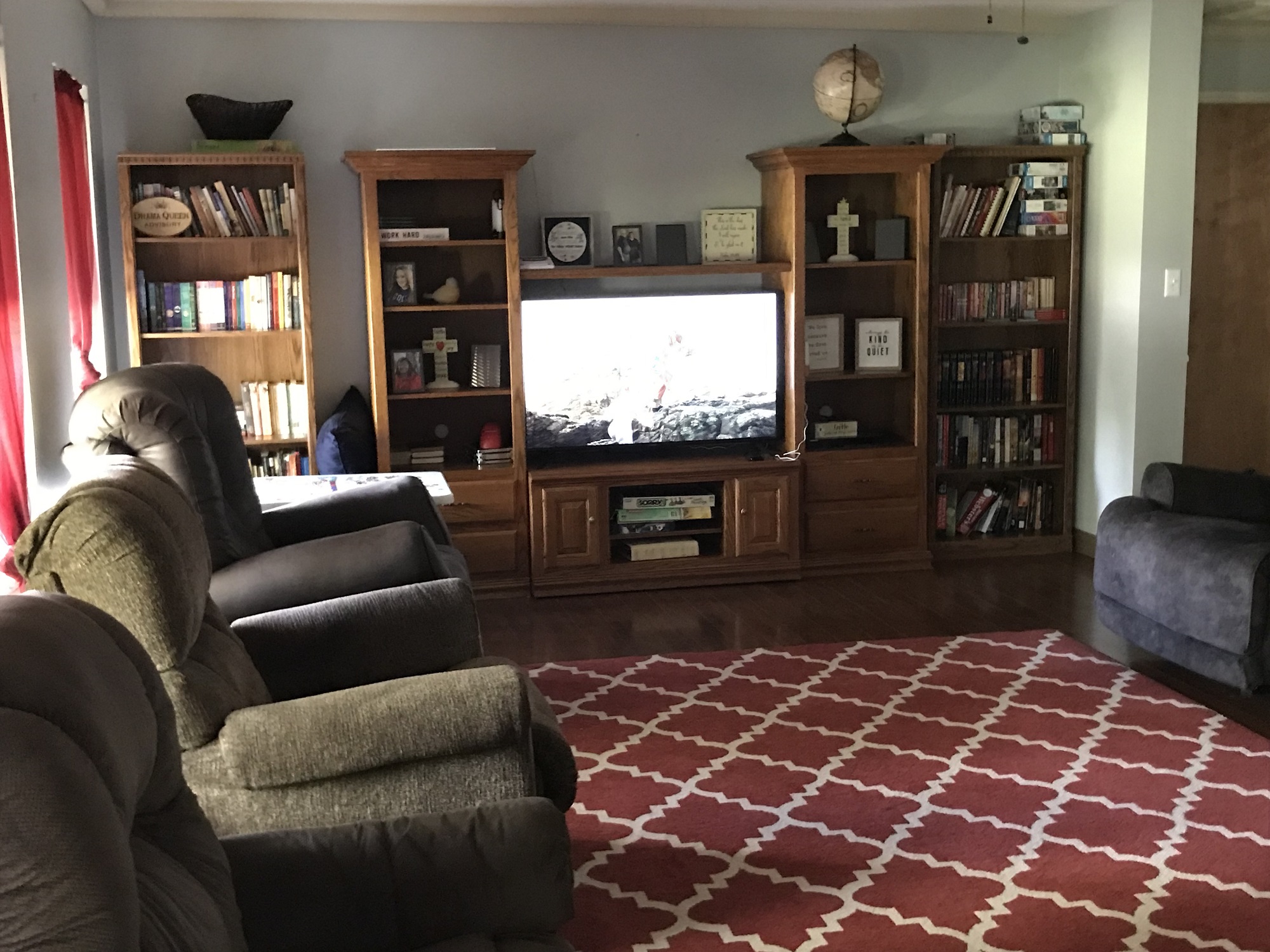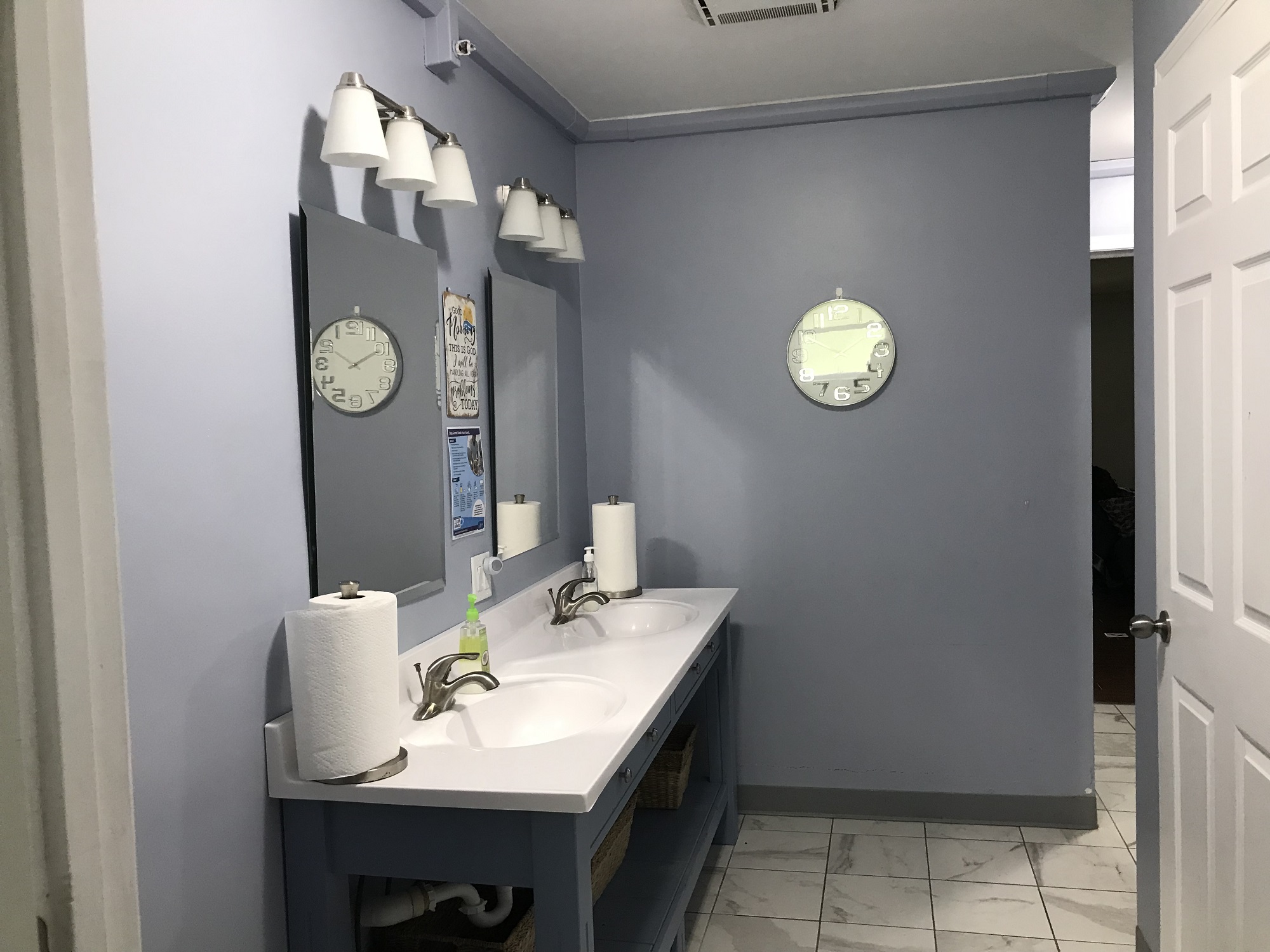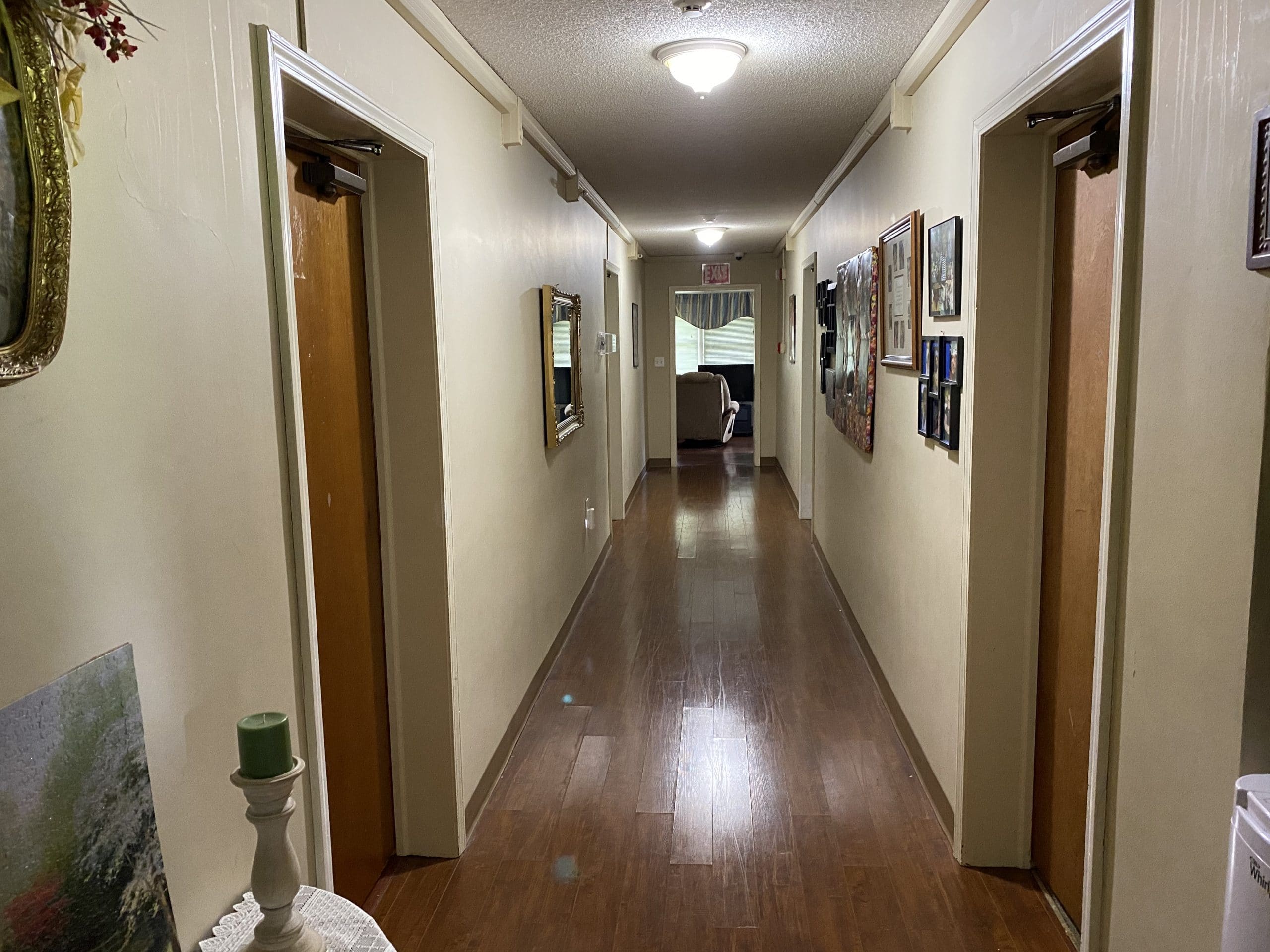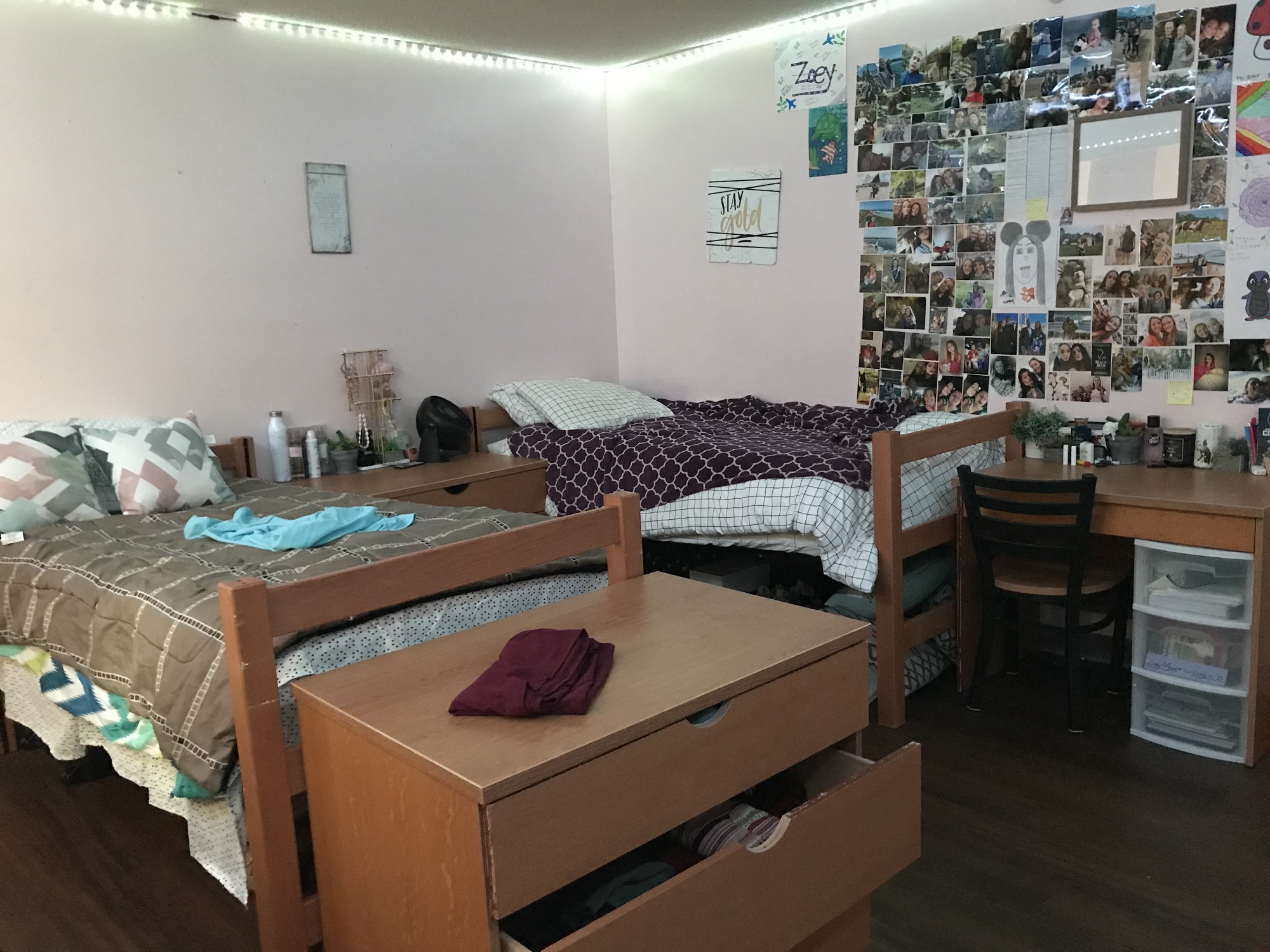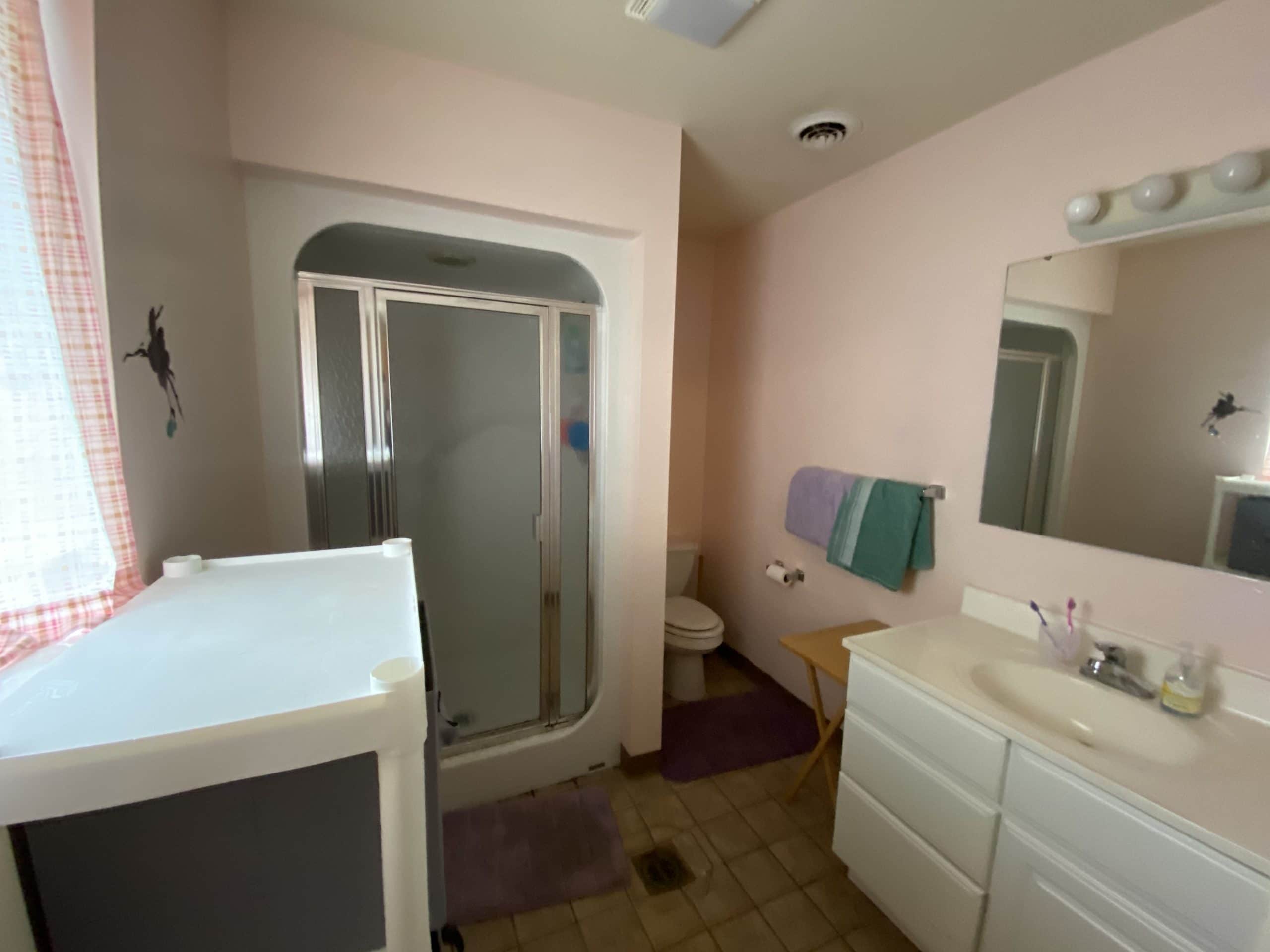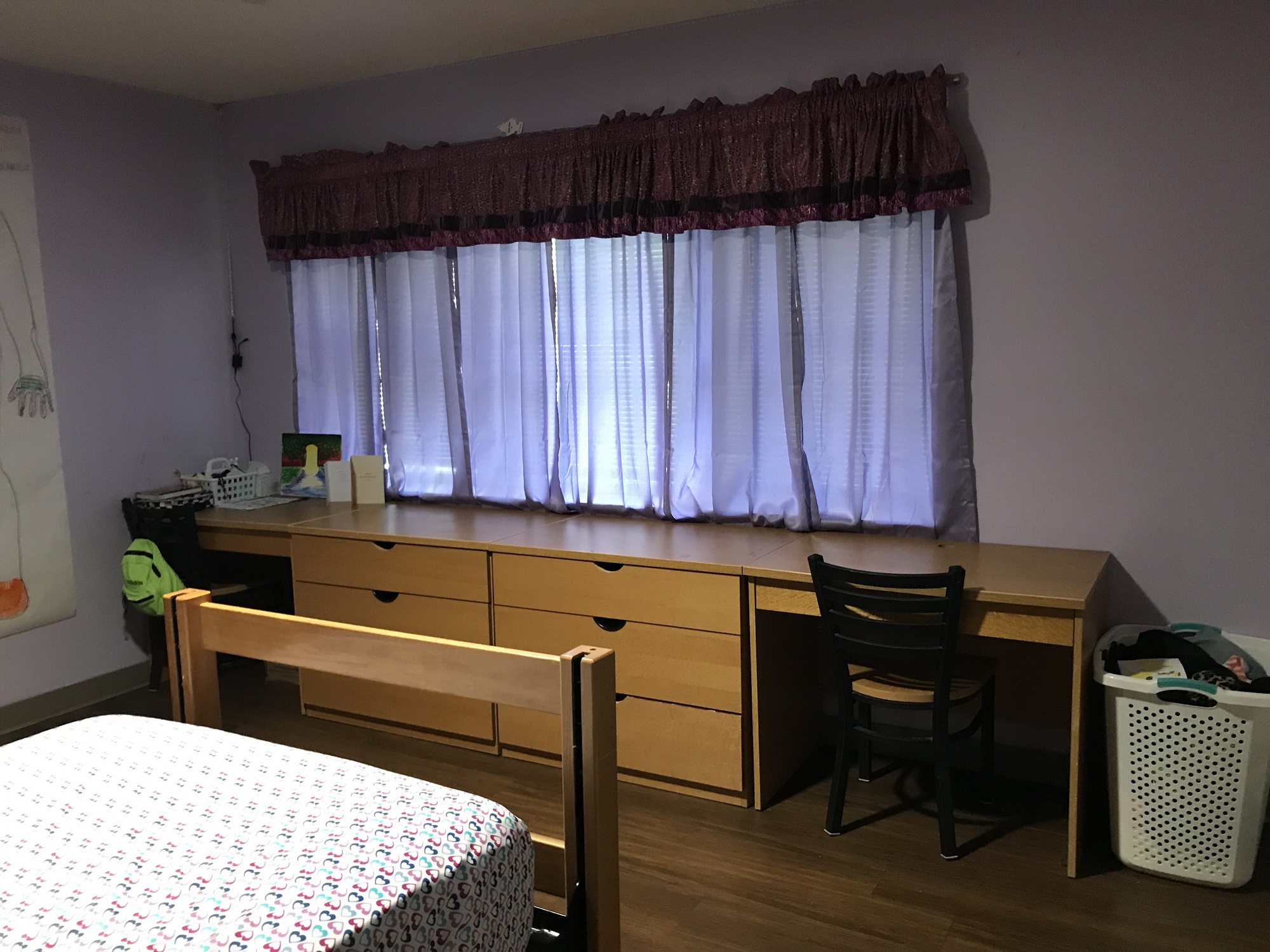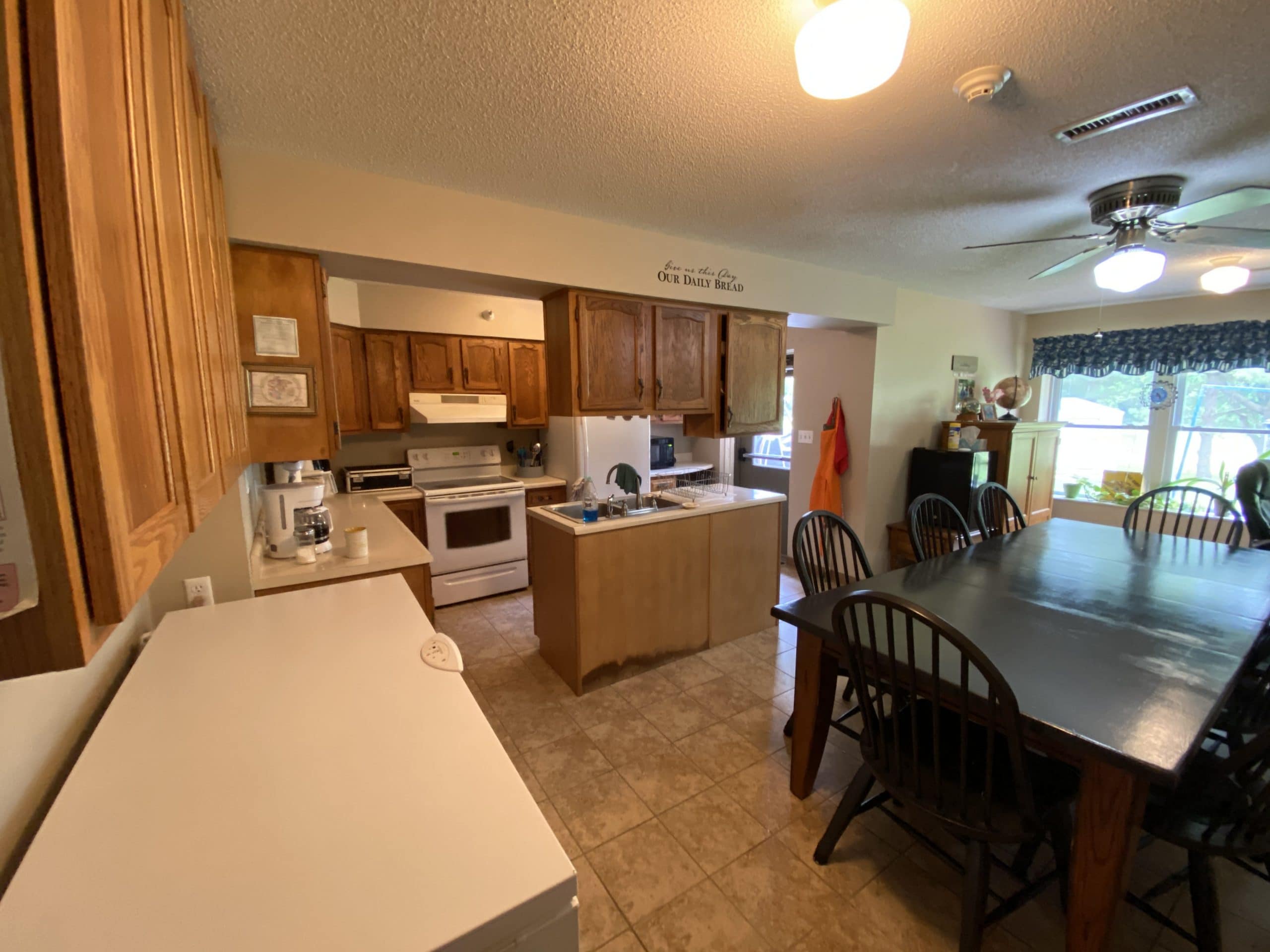 Bedroom without attached bathroom