Baptist Children's Home & Family Services
Latest News & Updates from BCHFS: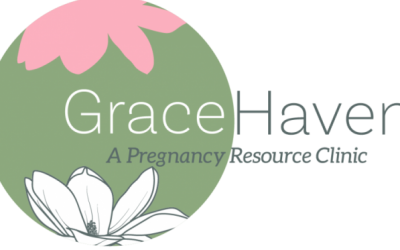 We are excited about the possibility of Roe v. Wade being overturned in the Supreme Court, as it is an answer to prayer.  However, the battle to protect the unborn remains, as presently the State of Illinois vows to protect abortion rights.  Our concern is not only...
Jason Webb's Interview – Sanctity of Life
Watch BCHFS's Paula Joy interview Pastor Jason Webb about the Sanctity of Life. 
2021 Overview & Thank You
2021 Overview of the ministries of Baptist Children's Home & Family Services.  Program staff share stories of the impact of the ministry and thank donors for supporting BCHFS.
Full Circle – Josh
Josh Krummel came to live at BCHFS as a child.  He shares in this video how BCHFS has impacted his life and how he has come back to become a full time employee on campus.
2021 Mother's Day Offering
Kat & Colton found the help they needed at Baptist Children's Home & Family Services. They chose to share their story in honor of our 2021 Mother's Day Story. Watch their story of help and healing then prayerfully consider your gift this Mother's Day to BCHFS.
BCHFS – This is Our Story
Baptist Children's Home and Family Services is comprised of 5 programs that work towards a common goal of providing Christ-centered services that protect, heal and restore. This video briefly explores each of those programs and introduces the ministry of BCHFS.
Houseparents on the Mission Field
Dave and Renee share how becoming Houseparents at BCHFS has changed their lives.
Angel's Cove – Helping Mothers Overcome Barriers
Angel's Cove helps young mothers overcome a multitude of barriers in their lives. Why should you support this program? Dora explains.
Josh and Tammy's Testimony
Josh and Tammy came to Angel's Cove to adopt a child. Two years after getting involved with BCHFS, they met their daughter. Watch their story.
Gospel-Centered Counseling at Pathways
Many of our clients struggle with mental health, anxiety, depression, grief, addiction, loneliness, and shame. One of the most important things we offer is gospel-centered counseling. Michelle introduces this program.
Candy's Testimony
Candy was removed from an abusive home and placed in a loving, Christian home. At the time, she was devastated and heartbroken. The relationship she gained with the Lord helped her replace all she lost. This is her story of forgiveness.
Chris' Testimony
Growing up, Chris compartmentalized his feelings. He lived his life this way. While this strategy allowed him to get through each day, he was not fulfilled. Hear how his faith and BCHFS helped him through a life challenge.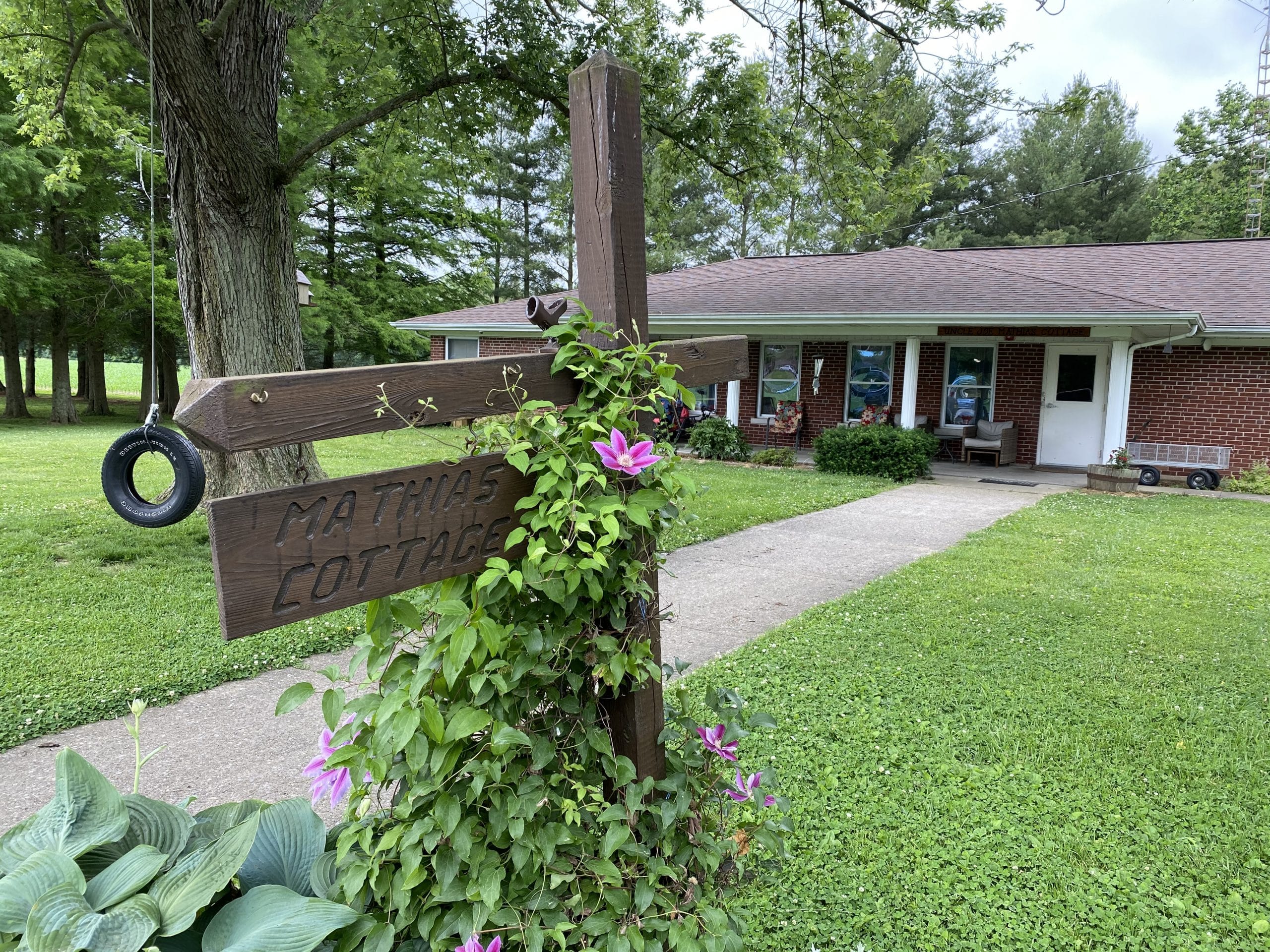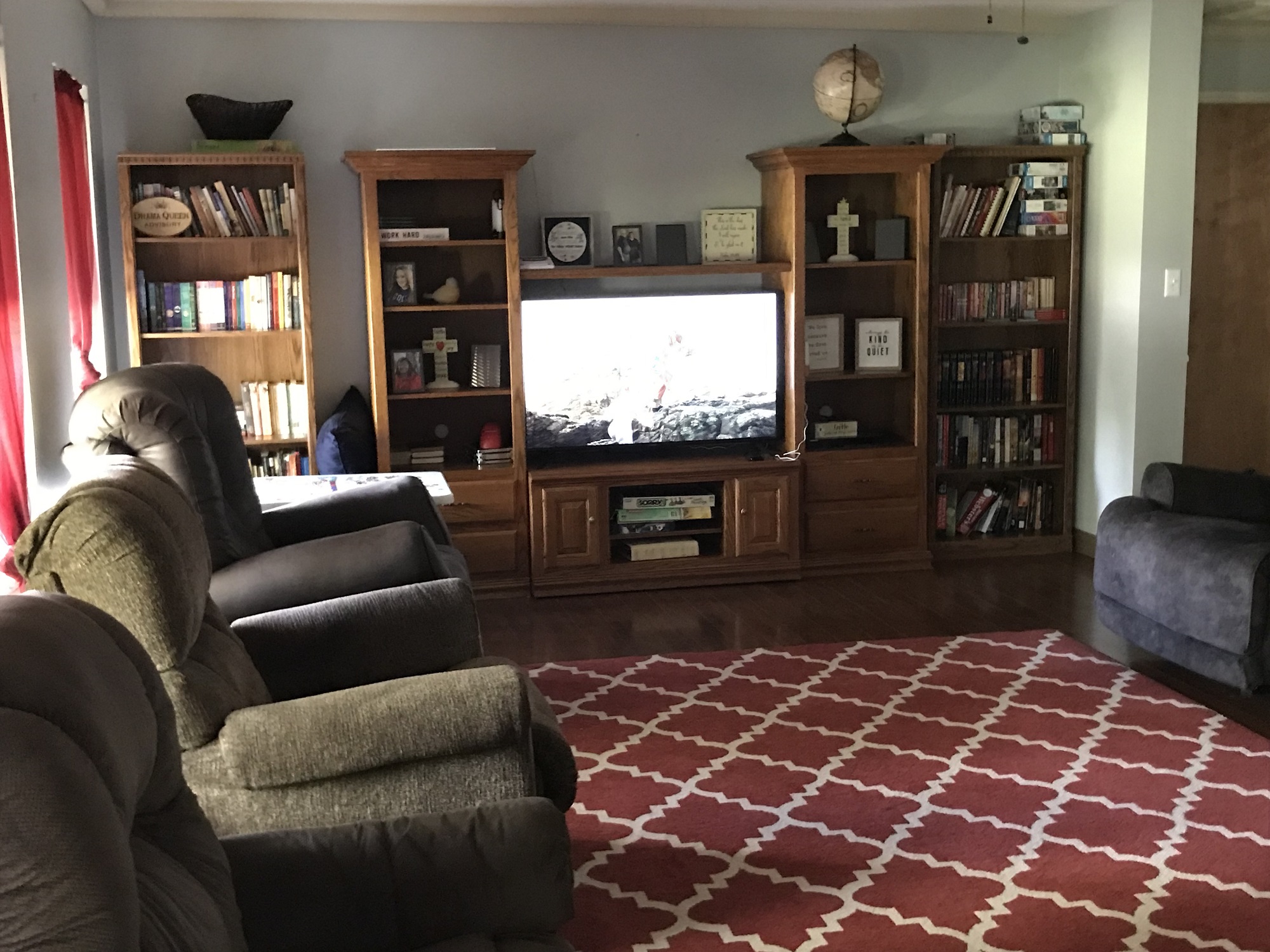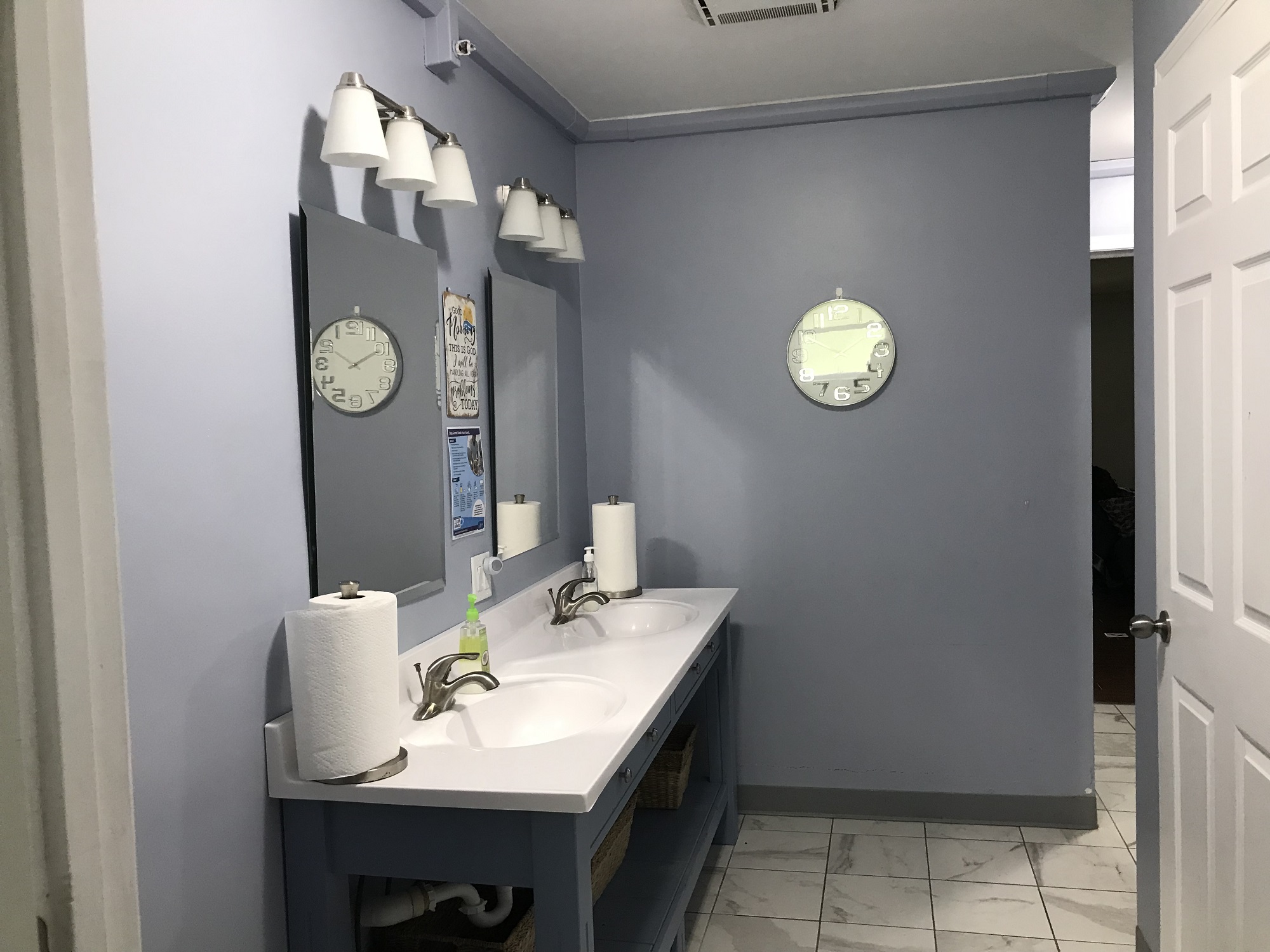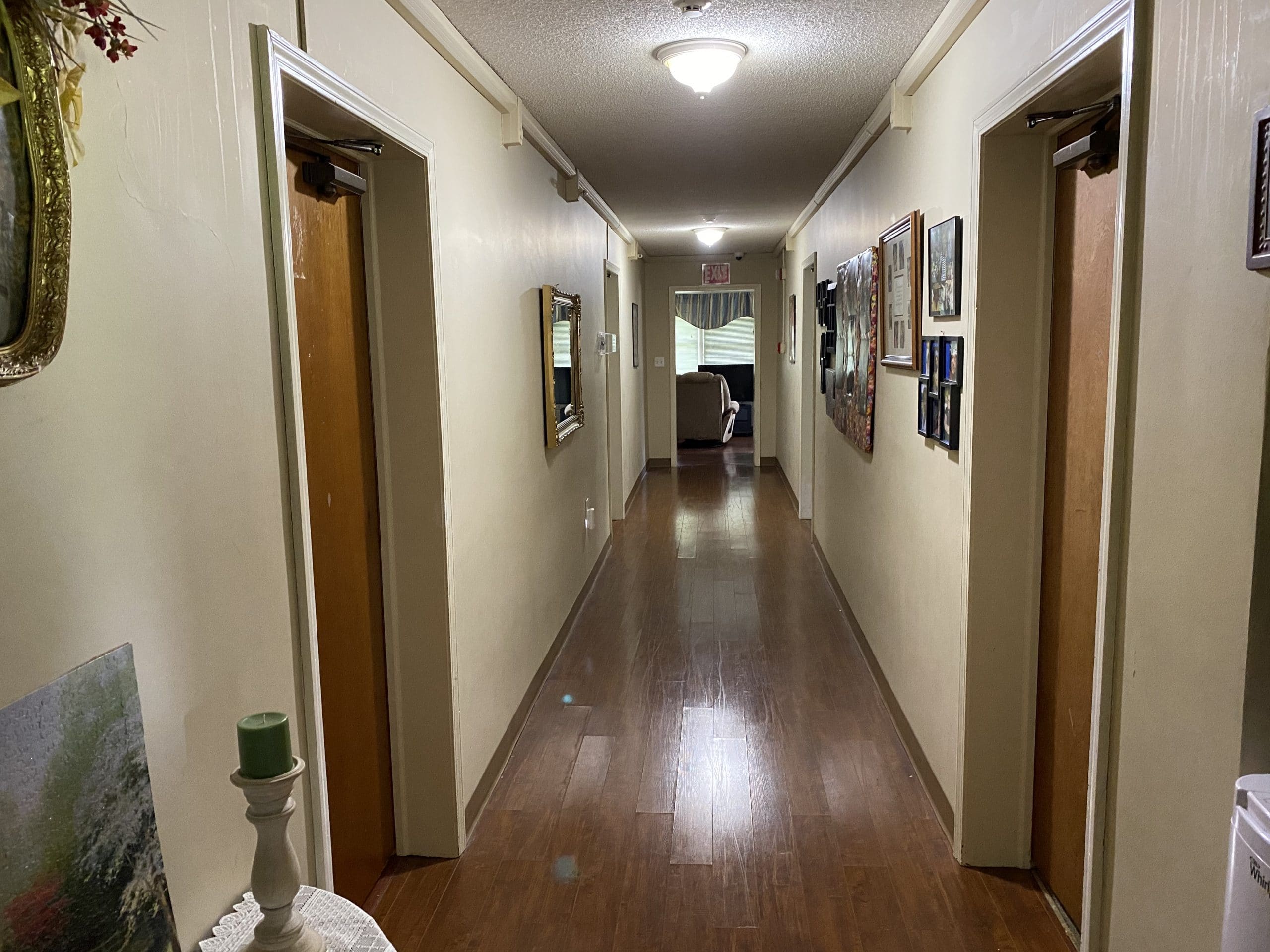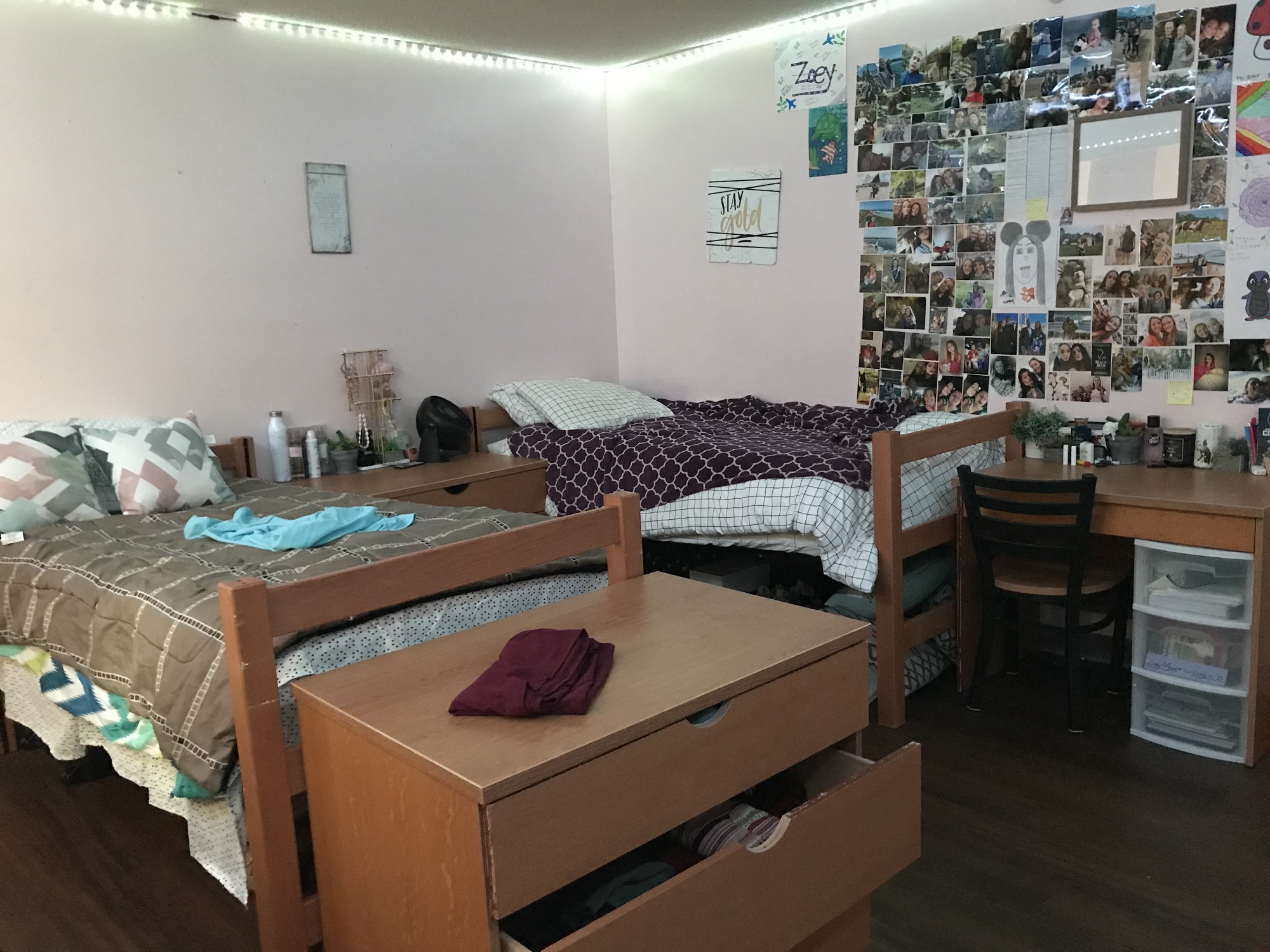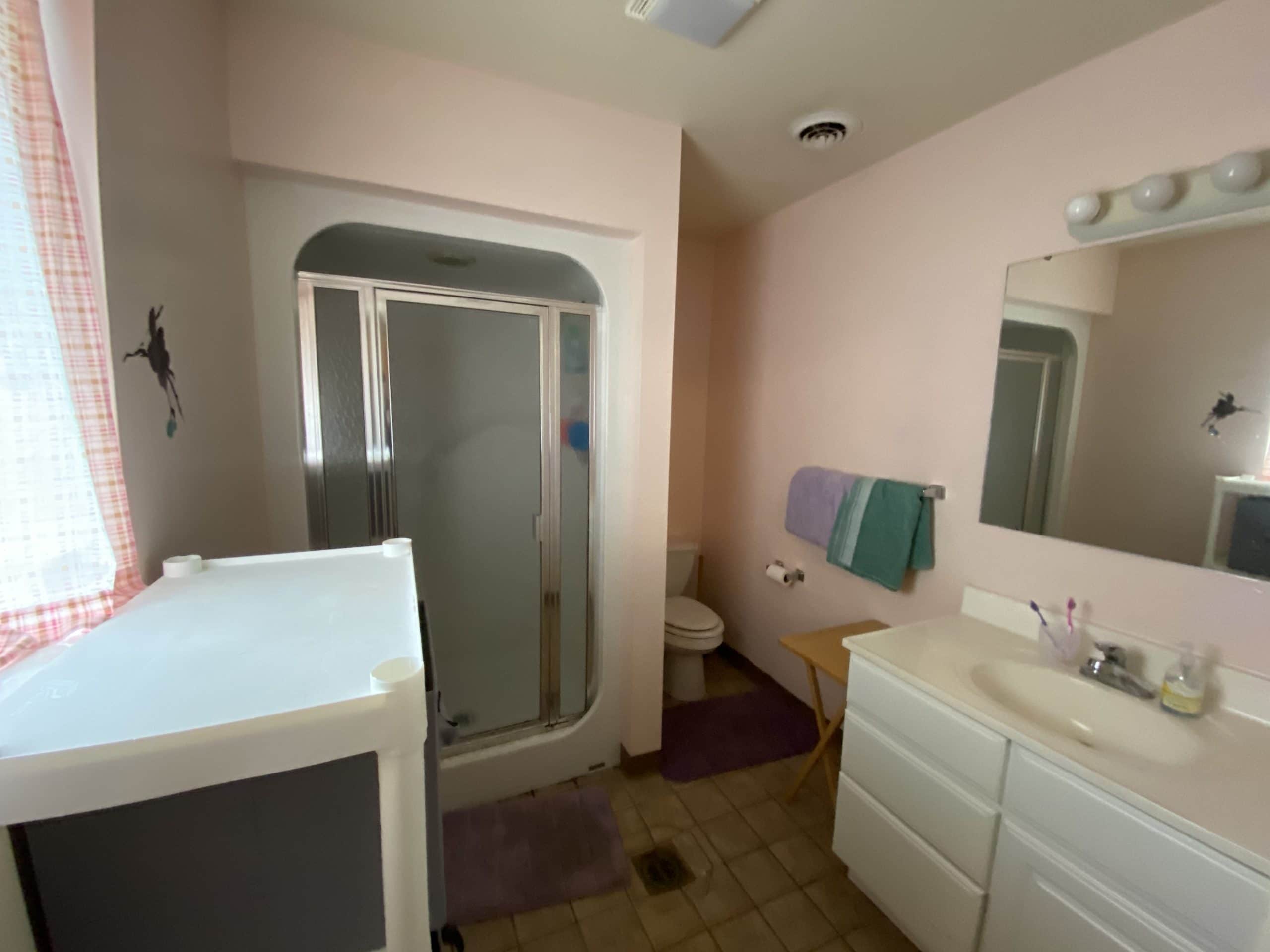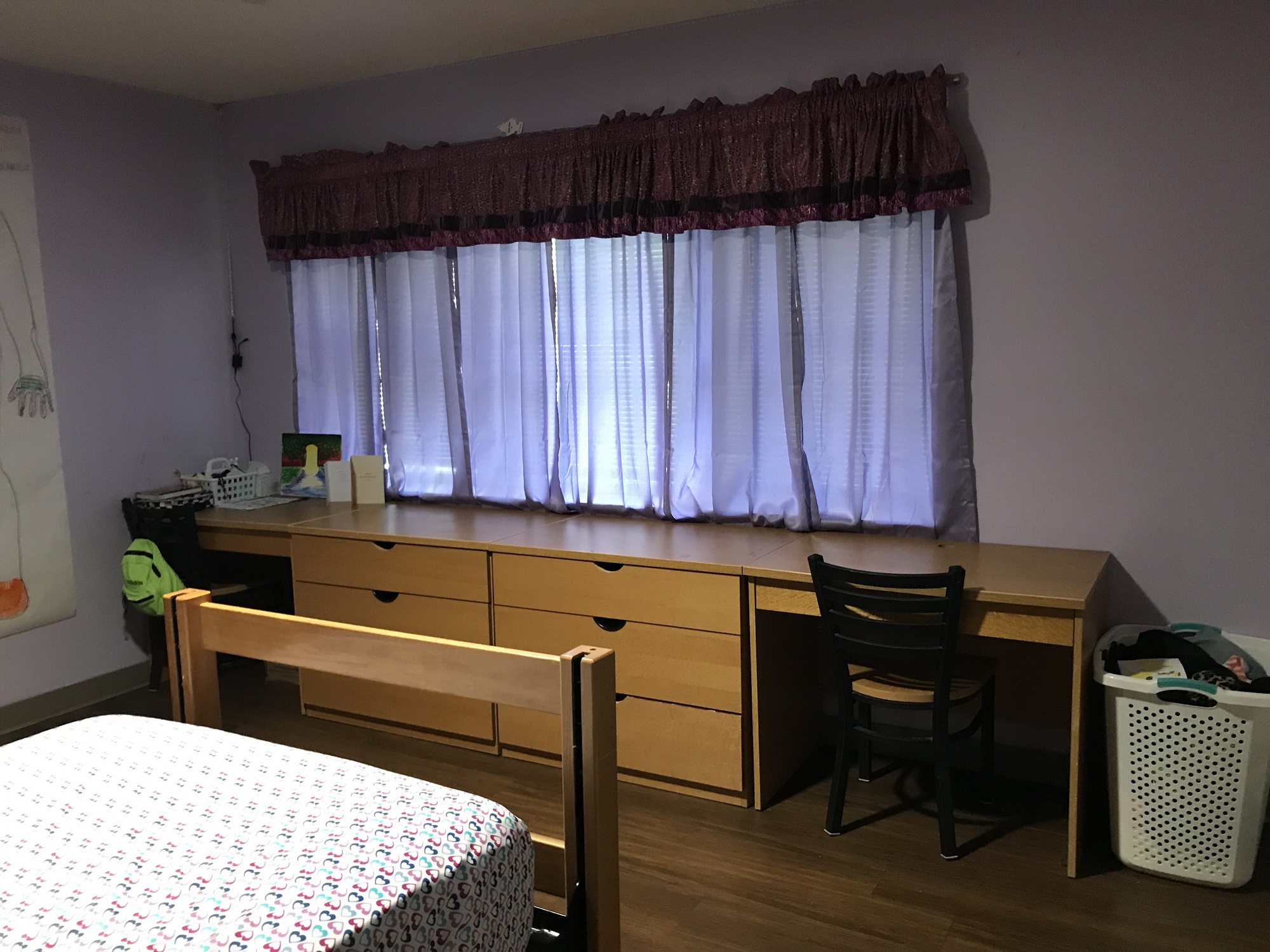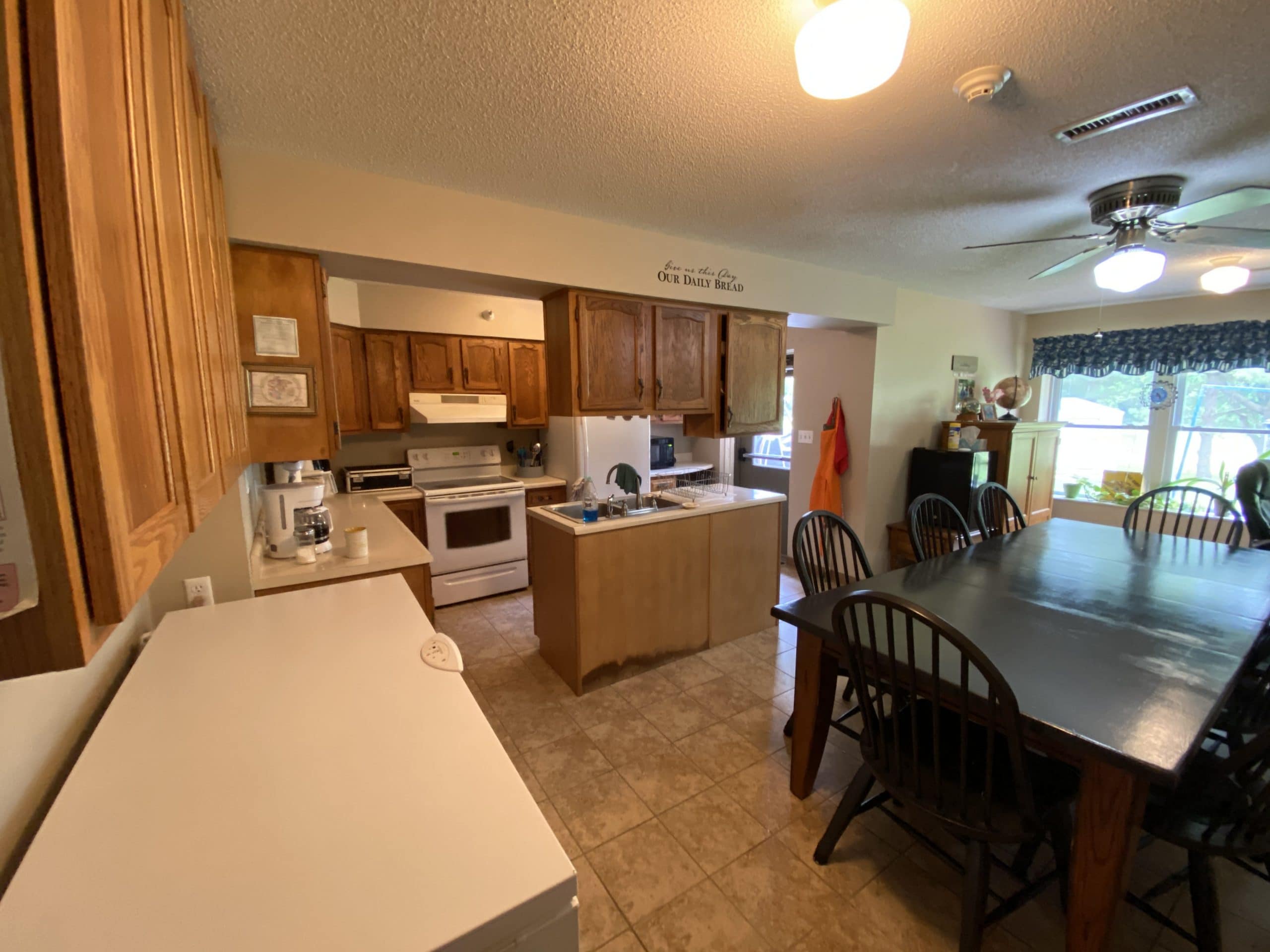 Bedroom without attached bathroom