Baptist Children's Home & Family Services
Latest News & Updates from BCHFS: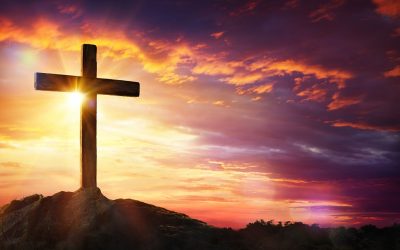 The Word of God calls on believers to offer forgiveness to those who sin against us and to pray for those who persecute us. There are times in life when following these commands requires nothing more than a deep breath and the choice to overlook the offense. Still,...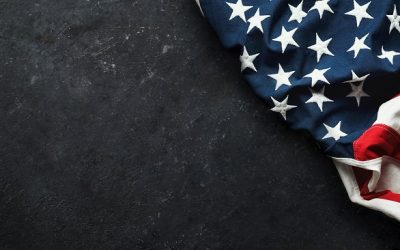 BCHFS is blessed to have a wonderful staff of dedicated Christ-followers who often go above and beyond the call of duty to help shape the spiritual growth of our residents. Phil Mitchell has been the Maintenance Specialist on our Carmi campus for the past 15 years. In...
The History of BCHFS
This is the history of Baptist Children's Home and Family Services. Hear stories of our clients' success and the blessings God has bestowed upon our mission.
Chris' Testimony
Growing up, Chris compartmentalized his feelings. He lived his life this way. While this strategy allowed him to get through each day, he was not fulfilled. Hear how his faith and BCHFS helped him through a life challenge.
Angel's Cove – Helping Mothers Overcome Barriers
Angel's Cove helps young mothers overcome a multitude of barriers in their lives. Why should you support this program? Dora explains.
Josh and Tammy's Testimony
Josh and Tammy came to Angel's Cove to adopt a child. Two years after getting involved with BCHFS, they met their daughter. Watch their story.
Candy's Testimony
Candy was removed from an abusive home and placed in a loving, Christian home. At the time, she was devastated and heartbroken. The relationship she gained with the Lord helped her replace all she lost. This is her story of forgiveness.
Gospel-Centered Counseling at Pathways
Many of our clients struggle with mental health, anxiety, depression, grief, addiction, loneliness, and shame. One of the most important things we offer is gospel-centered counseling. Michelle introduces this program.