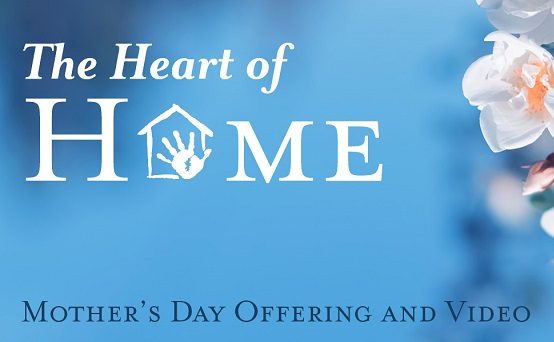 2021 Mother's Day Offering
March 23, 2021

-

June 30, 2021
"I knew he had potential!"
When we heard these words from Colton's mom, they impressed upon us that simple words can have a profound outcome on a person's life. As a ministry, our focus in 2021 has been on Ephesians 3:20-21. When we think about potential, the simple reminder of this passage is that our potential can be far more than is even imaginable when we allow the power of Christ to guide us. It is to Him we give all the glory. It is in Him that Colton found his full potential.
Our mission at the Baptist Children's Home and Family Services is to help each person we serve to understand their full potential – their potential in Christ. Our lives can be used in ways that we cannot even measure or dream when we allow "power at work" within us to come from a personal relationship with Jesus Christ.
Please prayerfully consider a gift this Mother's Day to the Baptist Children's Home & Family Services. Your help will demonstrate the work of the Kingdom and in very tangible ways will help others come to see that they, too, have potential!
Watch Kat and Colton's Story
Event Navigation