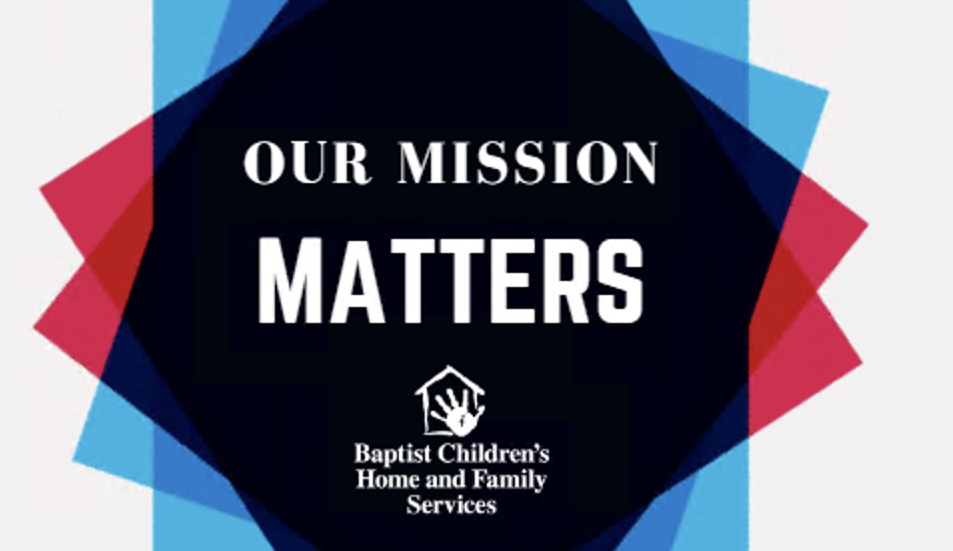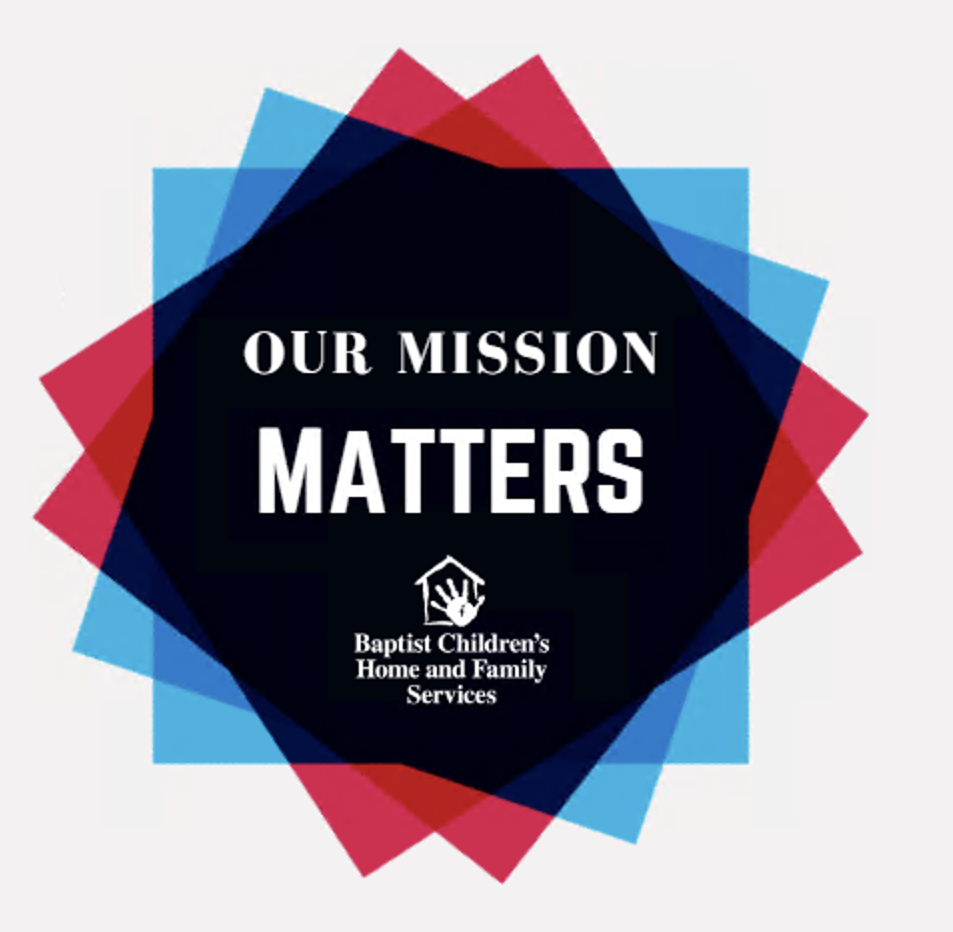 Our Mission Matters – #GivingTuesday 2020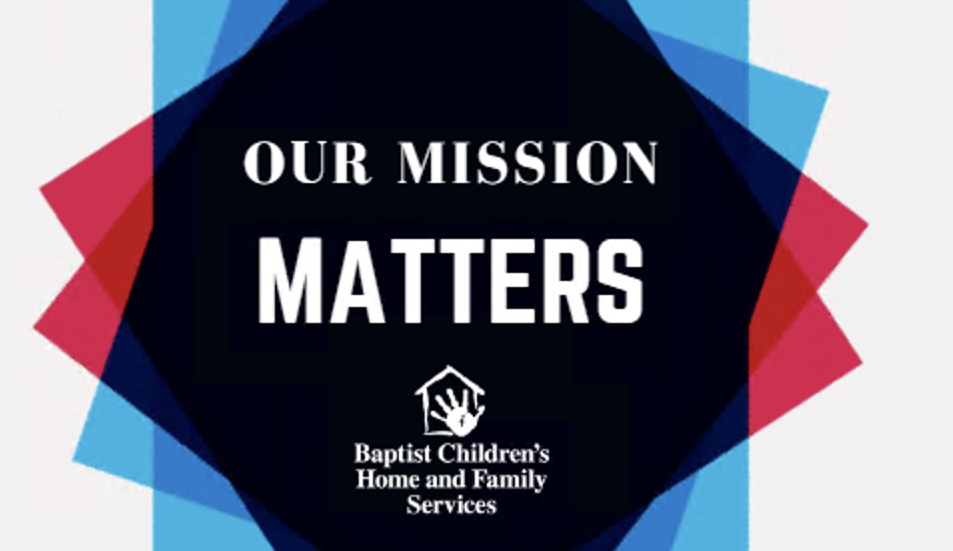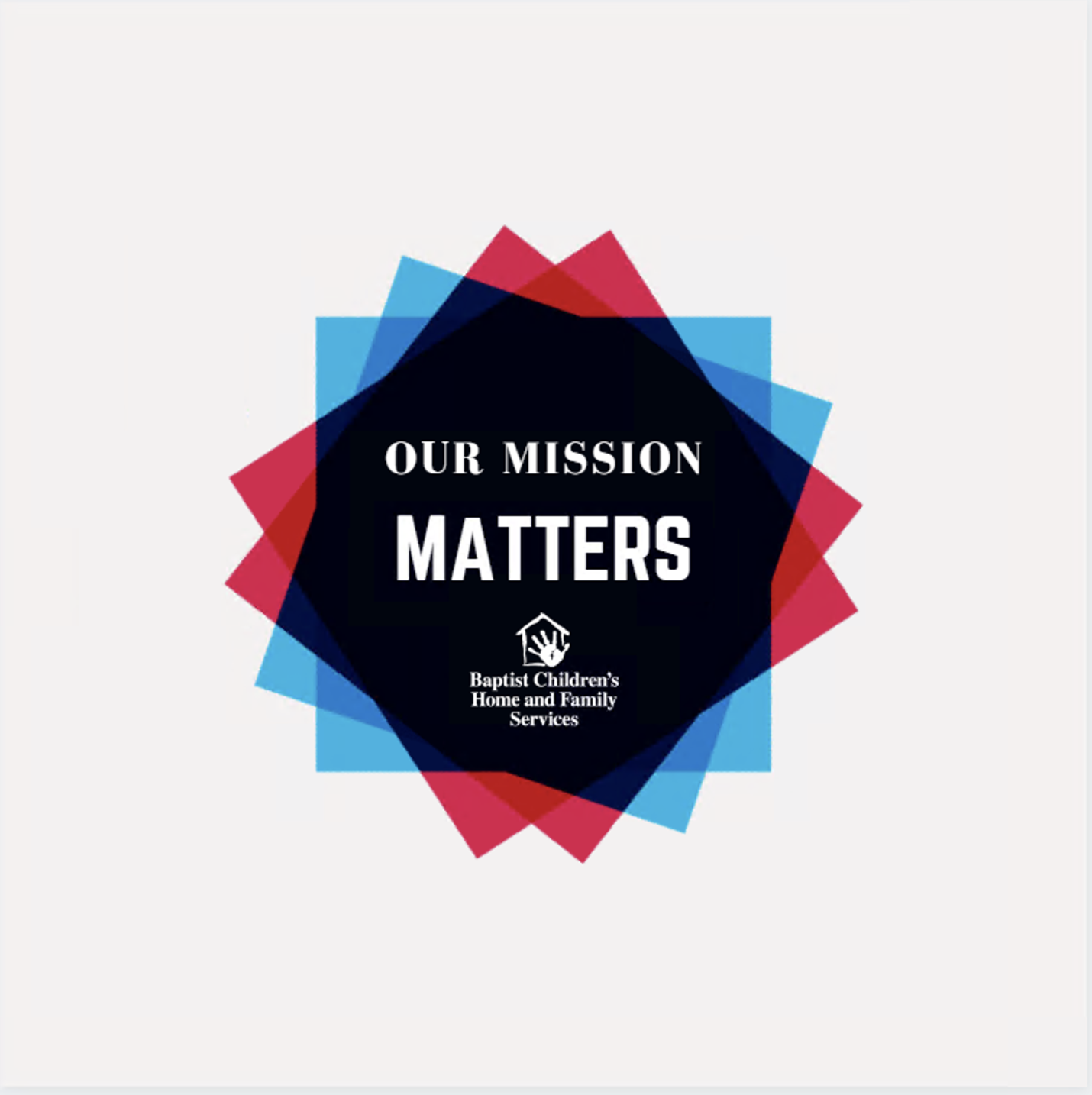 We want to show you why Our Mission Matters this #GivingTuesday! On Tuesday, December 1, people around the world are coming together to support causes they believe in. This year will you support our ministry by donating to Baptist Children's Home and Family Services?
Be sure to stop by our Facebook page and Instagram pages on December 1 to catch all the action.
All gifts received through our website on Dec. 1 will be counted towards our goal. In the meantime, help us by spreading the word and rallying your friends and family to support this initiative.
Our Mission Matters!
Donate below or by clicking the "Donate" button on our homepage.
Event Navigation