Giving Day 2022
#GivingDay2022
At BCHFS, we rely on the generosity of faithful donors to support our mission. We do not receive funding for services from Federal or State grants that might restrict our ability to share the love of Christ with those we serve. We also do not receive money from the Cooperative Program of the Southern Baptist Convention. We are supported by churches and individuals that believe in the mission and give generously. By giving to BCHFS, you help to ensure that our life-changing services are affordable to all and that each client has the opportunity to hear and respond to the Gospel of Christ!
To coincide with our Fall Festival this year, we are moving our annual #GivingDay to September 13, 2022. We want to give our friends that are not able to join us in person an opportunity to still support the mission.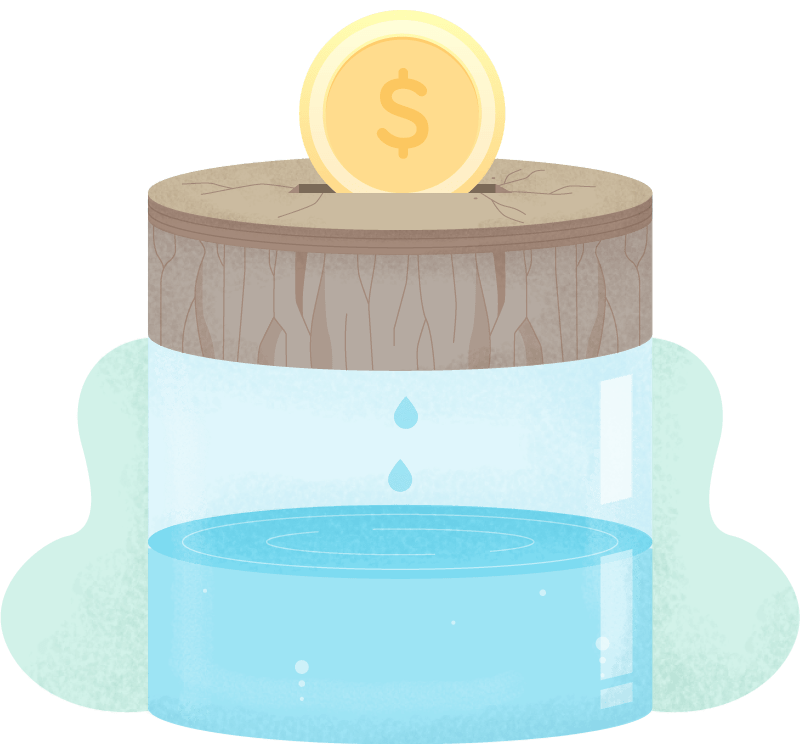 Choose a Specific Fund or Cause
We have several options to choose from representing each of our 5 ministries: Angels' Cove, Baptist Children's Home Residential Home, Faith Adoption Ministry, GraceHaven Pregnancy Resource Clinic, and Pathways Counseling.
Options to Give
You have the option to give immediately through our online giving platform with the link below, or you may opt to mail in your donation. If you prefer mailing in the donation, please complete the section below for that option.
Mailing Payment
If you wish to contribute by mailing your donation, please fill out this information:
Angels' Cove
Providing residential care and support to women of all ages that find themselves facing an unexpected pregnancy without adequate support to live independently or are homeless.  Angels' Cove provides housing, meals, spiritual support, life skills and pregnancy support to women.  We also provide support to the pregnant women that already have young children by allowing them to live with their mothers at Angels' Cove.
$150 provides 1 day of care
Baptist Children's Home Residential Home
Providing a safe and loving home for teenagers facing challenges in their current living situation. We provide trauma-informed care and model healthy family relationships.
$150 provides 1 day of care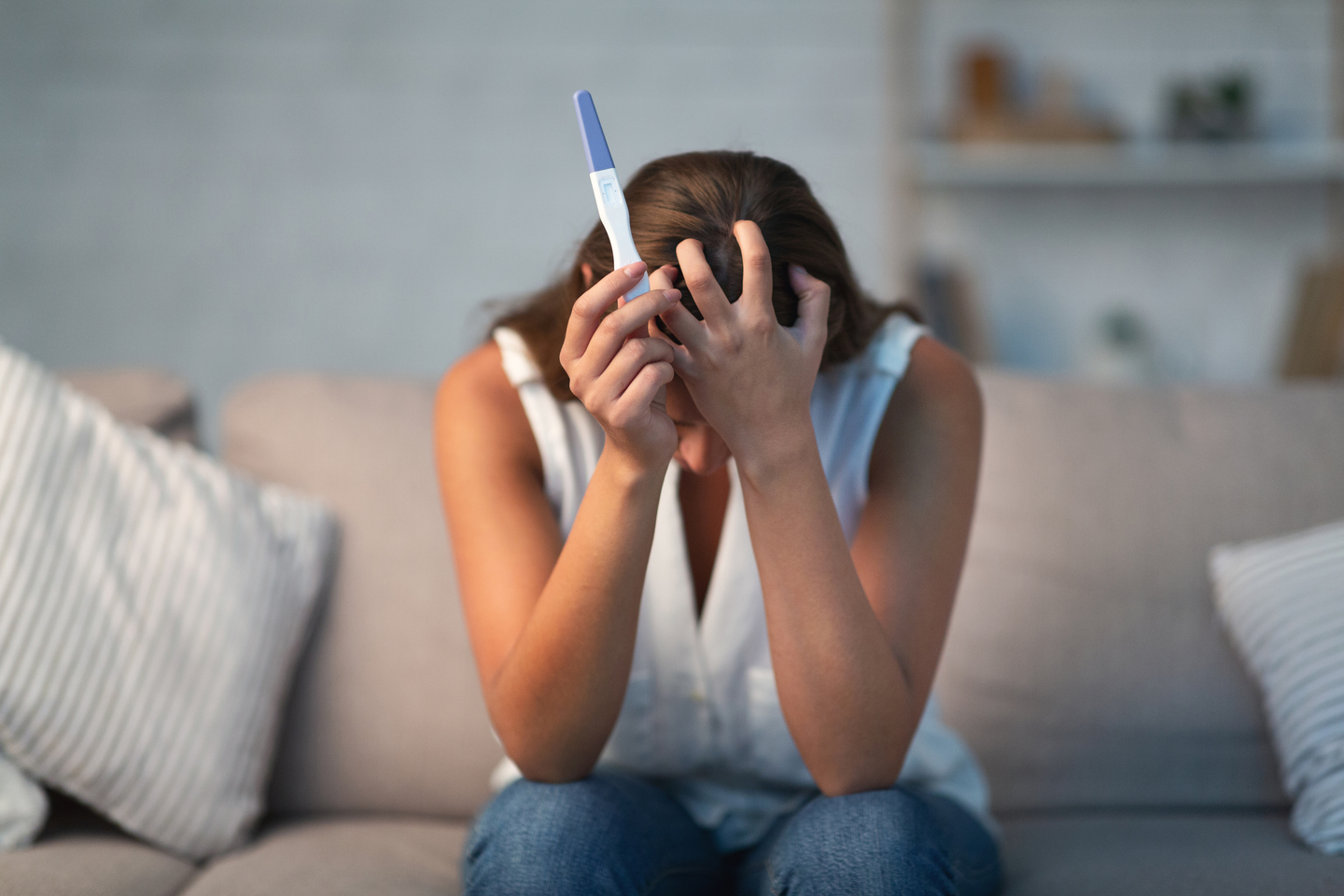 GraceHaven Pregnancy Resource Clinic
For women who think they might be pregnant, we offer free and confidential pregnancy tests so they can be sure. After confirming the pregnancy, we then have the opportunity to counsel them on their pregnancy options.
$39 provides 1 Pregnancy Test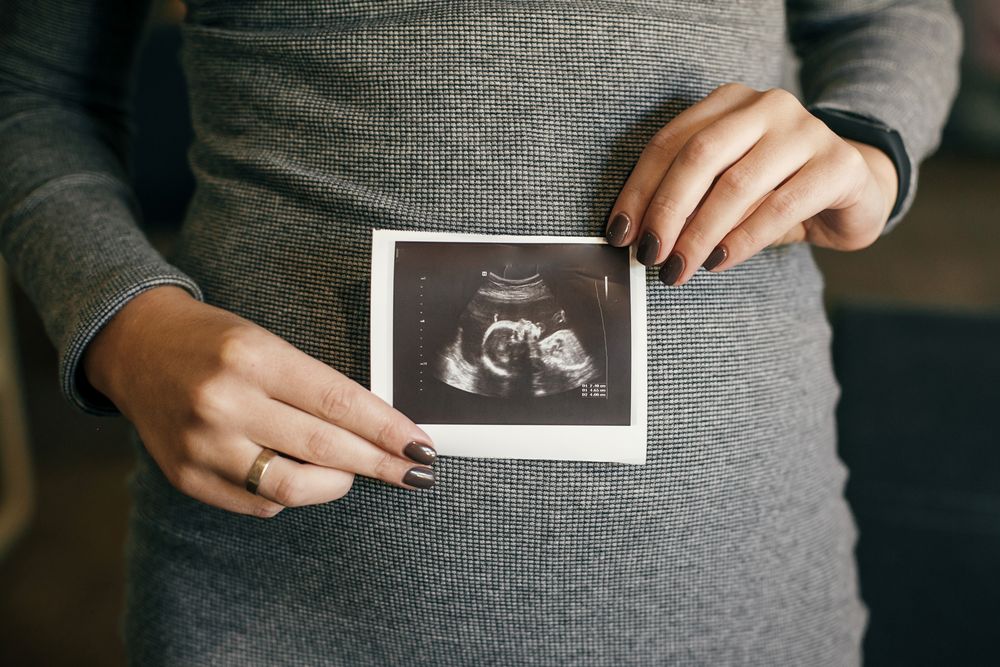 GraceHaven Pregnancy Resource Clinic
Providing free and confidential limited ultrasounds to expectant mothers. An ultrasound that we provide gives a mother the first opportunity to see their baby in the womb and to hear the sound of the heartbeat.
$280 provides 1 Limited Ultrasound
GraceHaven Pregnancy Resource Clinic
Providing free and confidential limited STD/STI testing and treatment. Prompt treatment and early detection can help prevent complications of some STD/STI's. Since many people in the early stages of STD/STI's, experience no problems, screening is important to prevent complications.  If a pregnant woman has an STD/STI while pregnant, this may create complications for the baby.
$35 provides 1 STD/STI Test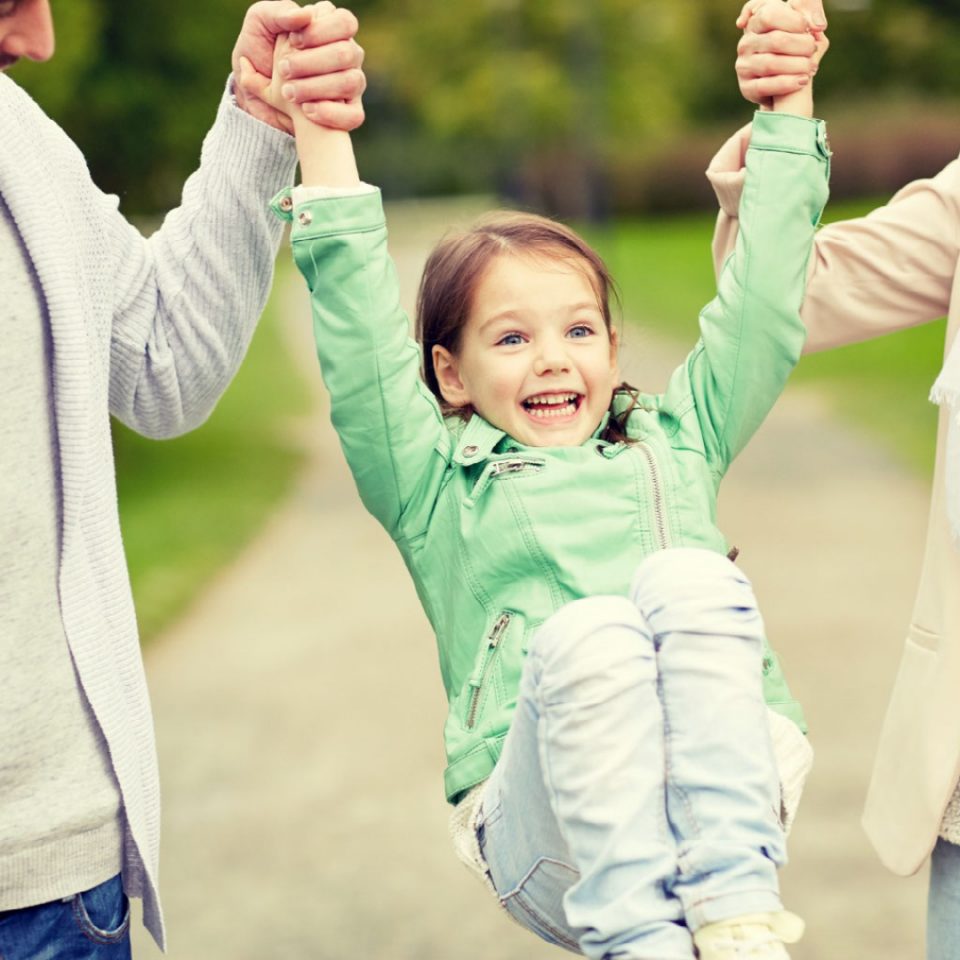 Faith Adoption Ministry
Providing support throughout the decision process for expectant mothers considering adoption, by providing emotional support and counseling services through a personalized adoption plan.  Women choosing an adoption plan need support throughout the pregnancy and after the delivery. Entering into an adoption plan is a difficult decision and Faith Adoption Ministry is here to support the birth mother every step of the way.
$100 provides post adoption services to birth mothers
Pathways Counseling
Our counselors provide grace-based counseling to children, adults, families, and couples across the state. Your donation will help offset some of the cost associated with providing counseling to those in need.  To a single mother struggling to make ends meet, choosing between counseling for her struggling child or purchasing food for the week, $40 can be a huge deal.  Pathways offers scholarships for individuals and families that would otherwise not be able to receive much needed counseling.
$40 provides the lowest sliding scale co-pay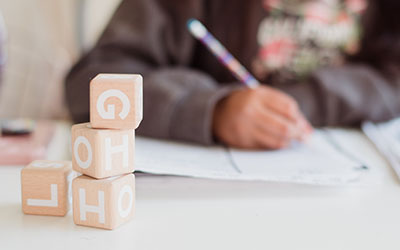 Baptist Children's Home Back to School
Many of our students come from trauma related backgrounds and struggle with school work.  Our staff is committed to helping our students achieve success in the classroom, would you help us support them to reach their full potential?
$50 covers the average cost of school supplies for 1 student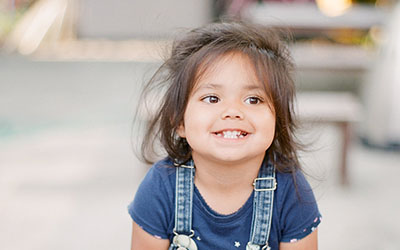 General Needs
BCHFS relies solely on the generosity of churches and individuals to provide operating expenses for all the ministries.
$50 provides much needed support to the general needs of BCHFS
About Your Donations, Where & How They are used
By giving of your time, talents, and financial resources you are making an investment in the lives of those we serve. The work of our ministry could not continue without the kindness and generosity of our BCFHS supporting family.
What does a "Match" mean?
When a person or organization agrees to a matching donation, it means that your donation is matched dollar for dollar until the match amount is reached. Basically, when you make a $100 donation, the match also donates $100 so it is making your donation go farther.
Doesn't BCHFS get funding from the state in some way?
No, BCHFS relies solely on the generosity of churches and individuals to cover the cost of providing our services. We don't receive any federal or state funding for our services that might prohibit our ability to share the love of Christ with those we serve.
Can I become a monthly donor to provide support year round?
Absolutely, we can provide the information about becoming a monthly giver to anyone interested. We can do this through ACH direct from your bank account, or through Credit/Debit card deduction. Click
here
for more information.
Are there other ways to support BCHFS
First and foremost, we always need prayer. Please continue to pray for the ministries and those who we serve and the staff that provides the services. Additionally, we occasionally have material needs for the Children's Home, Angel's Cove, and GraceHaven that donors can provide. Those lists are ever changing and we provide them upon request.