Welcome to Baptist Children's Home & Family Services
Christ-centered services for children & families. 
Since 1918, Baptist Children's Home and Family Services (BCHFS) has been a source of hope and healing, providing Christ-centered services to children and families in need.
For the parents whose teen is struggling, the child whose home is no longer safe, the young woman facing an unexpected pregnancy, the infertile couple whose greatest dream is to be Mom and Dad, or the individual or family in need of counseling – BCHFS is here to help.
BCHFS and the five ministries that make up our mission:
Upcoming Events!
Learn more about upcoming events from BCHFS in the community.
March 22

-

December 31
View All Events
Latest News & Updates from BCHFS: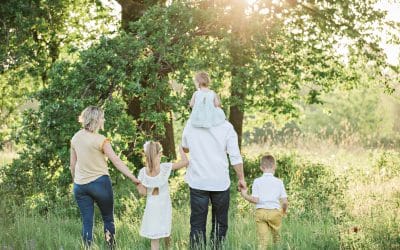 Father's Day has not been a national holiday for nearly as long as Mother's Day, but it is no less important to honor our Fathers.  The first Father's Day is credited to Fairmont, West Virginia in 1908, in response to a mining accident that left hundreds of men dead. ...