Welcome to Baptist Children's Home & Family Services
Christ-centered services for children & families. 
Since 1918, Baptist Children's Home and Family Services (BCHFS) has been a source of hope and healing, providing Christ-centered services to children and families in need.
For the parents whose teen is out of control, the child whose home is no longer safe, the young woman facing an unexpected pregnancy, the infertile couple whose greatest dream is to be Mom and Dad, or the individual or family in need of counseling – BCHFS is here to help.
BCHFS and the four ministries that make up our mission:

BCH Residential Care
Provides residential care for children who are struggling behaviorally or are the victims of abuse, abandonment or neglect. We offer four unique living cottages at our Carmi, Illinois location.

Angels' Cove Maternity
Angels' Cove in Mt. Vernon, Illinois provides women facing unplanned pregnancies with healthy alternatives.

Pathways Counseling
Pathways Counseling has been providing counseling services to individuals, couples and families since 1999 with locations in 12 Illinois communities.

Faith Adoption Ministry
BCHFS is fully-licensed in adoptive services for Illinois and not only have the experience to handle complicated adoptions, but the personal care, attention to detail and willingness to create a harmonious environment is unmatched.
Upcoming Events!
Learn more about upcoming events from BCHFS in the community.
Latest News & Updates from BCHFS: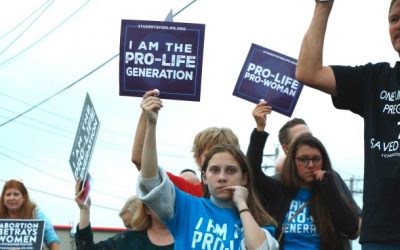 It's hard to imagine a time when more people were confused about the value of human life than today. With one breath, some will call for compassion for those in need. With the next, they protect the deaths of millions of babies. Their opinion changes as they see fit....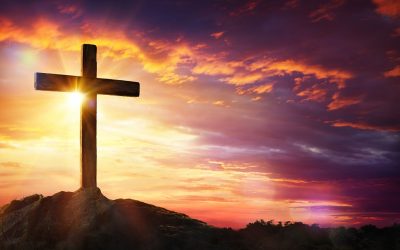 The Word of God calls on believers to offer forgiveness to those who sin against us and to pray for those who persecute us. There are times in life when following these commands requires nothing more than a deep breath and the choice to overlook the offense. Still,...